Imhotep's Guide to Black Events: August 9 - August 15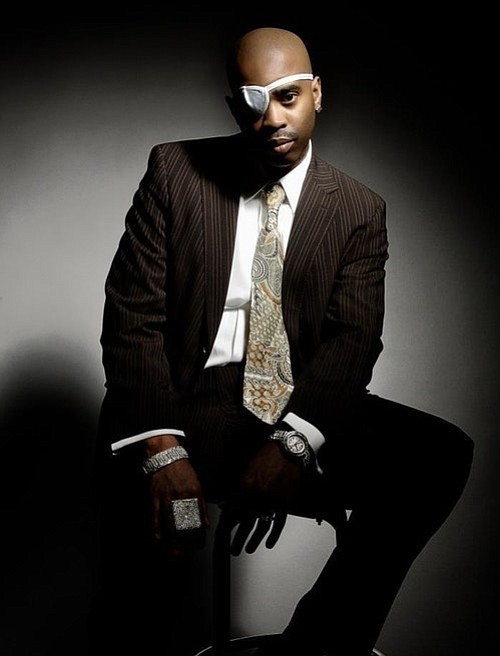 Greetings! As we approach press time, prayers are being said around the world for the impending, possible passing of ailing multi-Grammy Award-winning superstar, Aretha Franklin, the legendary Queen of Soul. Reports from various reputable sources indicate that Franklin is seriously ill and close to making her transition. Franklin (as reported here) canceled planned concerts earlier in the year under doctor's orders. The 76-year-old global icon of soul music recently announced retirement plans, indicating she would not be performing regularly. With the release of her last album, "A Brand New Me," her official statement read, "This will be my last year. I will be recording, but this will be my last year in concert. This is it." The proud grandmother was trying to spend more quality time with her family. Our prayers are with Queen Aretha, an artistic giant whose spirit and talent have set a gold standard of excellence that will perhaps never be equaled.
THEATER
"Summer: The Donna Summer Musical." The Iconic Disco Diva Donna Summer comes to Broadway. The musical includes more than 20 well-known Summer hits. Starring Tony Award winner LaChanze, Anana Dubose and newcomer Storm Lever, who portray three different phases of her life and career. Lunt-Fontanne Theatre, 205 W. 46th St., New York, N.Y. Call 212-379-0370 or visit luntfontannetheatre.tickets.com.
"Little Rock," written and directed by Rajendra Ramoon Maharaj. History called it heroism. They called it high school. The riveting true story of the Little Rock Nine, the first Black students to attend their city's formerly segregated Little Rock Central High School three years after the Brown v. Board of Education Supreme Court decision. Limited run through Sept. 8, 2018, at the Sheen Center for Thought & Culture, 18 Bleecker St., New York, N.Y. Visit littlerockplay.com or sheencenter.org.
"Class," by author, playwright, educator, activist, attorney and media commentator Gloria J. Browne-Marshall. It's life or death when an angry white student confronts his privileged Black professor. A one-night-only staged reading will take place Thursday, Aug. 16, at 7 p.m. at John Jay College of Criminal Justice, 524 W. 59 St., New York, N.Y. For ticket information, call 718-707-1253.
MUSIC
City Parks presents SummerStage and the Charlie Parker Jazz Festival. Admission is free. For more information, visit cityparksfoundation.org/plan-summerstage-visit/.
Wingate's series finale will take place Thursday, Aug. 16, with live performances by Wyclef Jean, Slick Rick, Kool Moe Dee, Mr. Cheeks and more surprise artists, as well as music from DJ Scratch. The evening will be co-presented by 107.5 WBLS-FM's Dr. Bob Lee and Fred "Bugsy" Buggs, with a very special presentation of "Big Daddy Kane's Salute to Hip-Hop," celebrating the 45th anniversary of hip-hop music.
All shows are scheduled to begin at 7 p.m., with gates to the public opening at 6 p.m. All shows are free and subject to change. For more information on the 2018 Wingate Concert Series, visit wingateconcertseries.com.
"Amateur Night at the Apollo," every Wednesday night at 7:30 p.m. World famous Apollo Theater, 253 W. 125th St., Harlem. Featuring WHCR DJs. Visit apollotheater.org.
Anita Baker: Farewell Concert Series, Saturday, Aug. 18, at 8 p.m., 1 Mohegan Sun Blvd., Uncasville, Conn. For information, visit ticketmaster.com.