Labors Day getaways
Sheryl Nance-Nash | 8/16/2018, 12:41 p.m.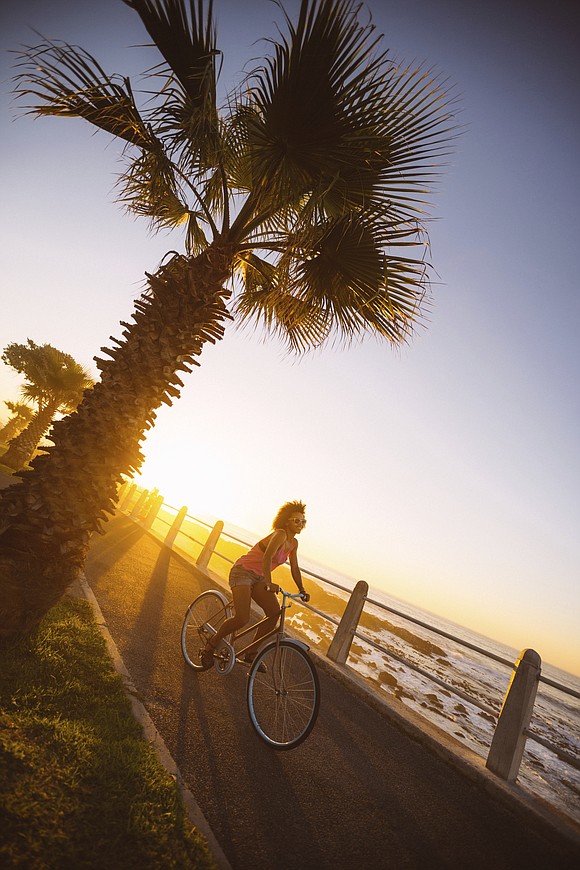 Puerto Escondido, Mexico
The last thing you want on your getaway is crowds. You can stay home for that. Puerto Escondido is a secret of sorts and big on surfing. You'll love Palmarito Beach and the Sierra Madre del Sur Mountains, where you'll find Vivo Resorts along the 12 miles of beach. Take the resort's shuttle to mountain villages; renew your mind and body with yoga, dance classes and massages; or feed your eco-adventure spirit exploring nearby estuaries and jungles. You can have fun on a budget. Rates start at $95 a night.
Charleston, S.C.
There's a good reason everybody seems to be talking about Charleston. It's full of history and southern charm. Don't even start talking about the food. It's worth going just to eat. Be sure to take a bicycle tour of Old Charleston for a history lesson. The action is on King Street, with its shops and galleries. You know you can't go down south without sampling some barbecue. Charleston has plenty. Favorites include Rodney Scott's, Home Team and Lewis. If you're feeling more stoosh, there's Husk, with its James Beard Award-winning chef Sean Brock. The smoky bacon-infused cornbread and grill corn salad with South Carolina peaches is a winner in most folks' books. You can find affordable accommodations, too. For example, for $174 a night, families can fit the whole crew in one room when booking a two-story townhouse suite at the historical Andrew Pinckney Inn. The Wild Dunes Resort is 25 percent off through
Labor Day Weekend.
Miami, Fla.
You know what to do in Miami. Hit the beach and the bars. If you're looking for a long weekend of partying, book your flight to the Magic City. There are all kinds of specials to make sure you have a good time. The Agaveros Cantina at The Gates Hotel South Beach has 75-plus tequilas and mezcals and will be offering $3 grilled assorted tacos, $6 flavored Margaritas, four for $12 mixed or matched canned Mexican beer buckets and a choice of three tequila flights for $15. In the heart of Miami Beach, discover the Villa Azur Restaurant & Lounge with its open-aired courtyard. Sunday, Labor Day weekend, get 50 percent off wines and Monday, women get 50 percent off food and drink. You'll need a place to crash. Check into The Confidante Miami Beach, a beach house-inspired resort. Labor Day weekend rates start at $229 a night, and the third night of your stay is free when you book three or more nights.