Parkland High School Students Visit the Bronx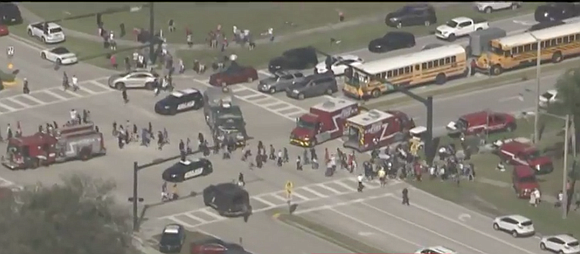 Last Friday, Assembly Member Michael Blake hosted a group of student leaders from Parkland High School in Florida for a gun violence prevention and voter mobilization Day of Action in the South Bronx, as part of the 25 state, 80 city March for Our Lives Road to Change national tour.
The students were joined by Youth for Change, Save Our Streets and Beatstro for a community conversation with local S.O.S. youth leaders to develop lifesaving and community empowering solutions. The students and community leaders will discuss strategies and best practices, present potential proposals for legislation and participate in civic engagement activities.
The Bronx, the most diverse county in America according to the U.S. Census Bureau, has seen great community and police relation progress in addressing the spike in the number of homicides.