State Sen. Jesse Hamilton Introduces 911 Anti-Discrimination Bill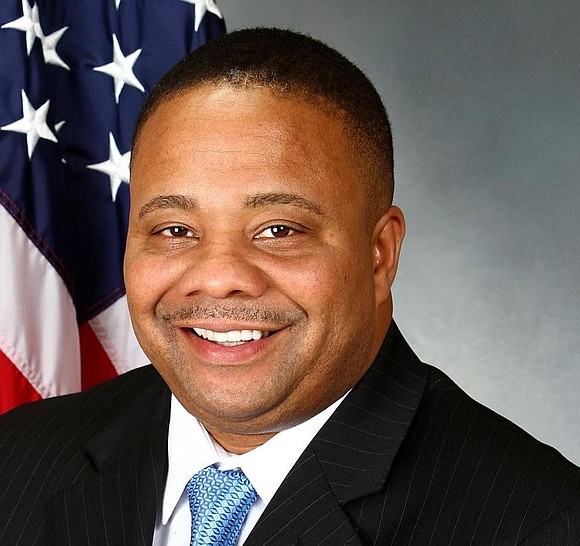 As more and more incidents of white people calling the police on Blacks for doing normal things make headlines, State Sen. Jesse Hamilton is introducing a bill to combat the problem after his own experience.
Hamilton said a white woman called the police on him while he was campaigning in his district in Brooklyn. The unidentified woman scolded him after he handed her a flyer criticizing President Donald Trump. She then began yelling and following Hamilton.
During the 20-minute encounter, Hamilton said one of his aides began recording video. The woman called police, who arrived on the scene. Hamilton explained to officers what was going on and no arrests were made.
Hamilton said his 911 Anti-Discrimination bill would increase penalties for those whose false report of a crime is motivated by bigotry and hate.