Thrillist staff members vote to authorize strike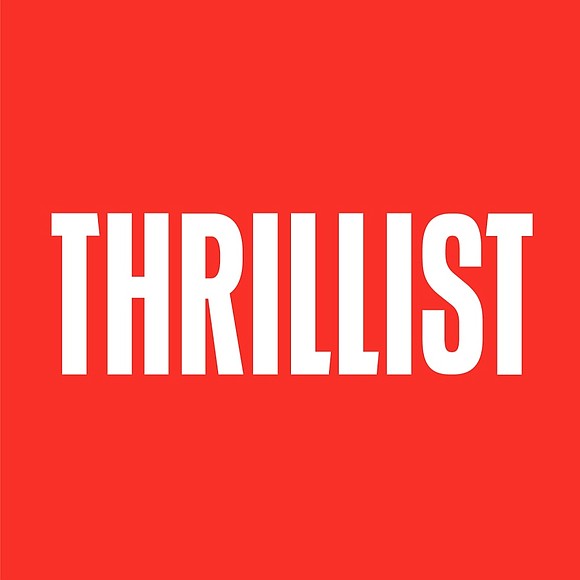 Rather than report to work, members of an online media website organized for a better contract.
Thrillist union members, aligned with the Writers Guild of America East, voted this week to authorize a strike after meeting at the WGAE offices for a Day of Action. According to union officials, 91 percent of the members voted in favor of authorizing a possible strike. Union members are looking to reach an agreement on their first contract.
"Our negotiations have been ongoing for more than a year, and suffice to say, our patience in attempting to impress the importance of key issues—including livable salary minimums and fair annual increases—has dwindled," read the union's statement. "The unit will not agree to the scant, inadequate economic terms Group Nine management has put on the table."
The statement continued, "As at any digital media shop, it is the writers, editors, producers and creative professionals at Thrillist who are central to the success of the brand and Group Nine Media at large. We have chosen to take collective action, backed by the support of the Writers Guild of America East, to demonstrate exactly that."
Founded in 2004, Thrillist is a website that covers food, travel and entertainment. Its offices are in New York City.
Members of Thrillist's editorial, distribution and production staffs announced that they were unionizing with WGAE in February 2017 and officially voted to unionize the following March. They've been in negotiations with Group Nine, Thrillist's parent company, ever since but claim to not have received any offers that meet their standards in terms of salary, annual increases and severance. Group Nine management initially proposed a $40,000 a year salary floor for all union employees, with 1.5 percent annual increases. They then revised those numbers to a $40,500 salary floor, a 1 percent annual guaranteed increase and a 1.5 percent "merit-based" increase.
Group Nine initially engaged in anti-union efforts, with its CEO Ben Lerer leading the charge, including making claims that workers lose their "direct voice" when linking up with a union, but that didn't deter workers from joining the union. Lerer is the son of former AOL-Time Warner executive Ken Lerer, who helped found Buzzfeed and the Huffington Post and has a minority stake in the New York Mets. In 2017, a week after laying off more than 20 Thrillist employees, Ben Lerer put his Soho townhouse up for sale for $7.4 million.
Lowell Peterson, executive director of the Writers Guild of America East, said Thrillist employees will continue to fight until they get a contract that suffices.
"At its core, collective bargaining is about building power: people in a particular bargaining unit standing together, becoming part of a bigger union with more members and more resources, figuring out which issues are most important and most worth fighting for," said Peterson in a statement. "With this strike authorization vote, the WGAE-represented employees at Thrillist are exercising that power; they know that it's worth it to fight for a contract that meets their real needs. And the whole union stands with them."
In a statement to the AmNews, Group Nine Media said they're looking forward to reaching a deal with Thrillist workers.
"We support our employees' decision to organize and have been working with them in good faith to negotiate a collective bargaining agreement," the statement read. "We are absolutely committed to the growth and success of all of our employees and we look forward to resolving any outstanding issues and finalizing a contract at the negotiating table as soon as they are ready."
Both sides will go back to the bargaining table early next month.