Women win primaries in record numbers, look to November
8/20/2018, 10:49 a.m.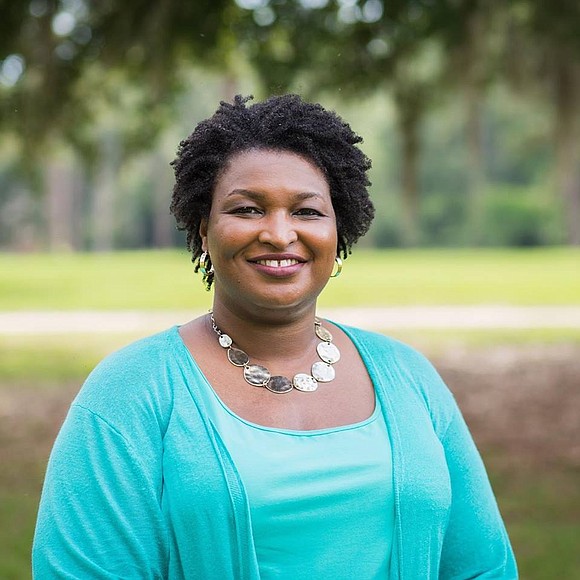 Women are not just running for office in record numbers this year — they are winning.
More women than ever before have won major party primaries for governor, U.S. Senate and House this year — setting a U.S. record and paving the way for November battles that could significantly increase the number of women in elected office and change the public debate on issues such as health care, immigration, abortion rights, education and gun control. Some of these candidates could also play a pivotal role in whether Democrats are able to take control of the U.S. House.