COBA leader found guilty of fraud and conspiracy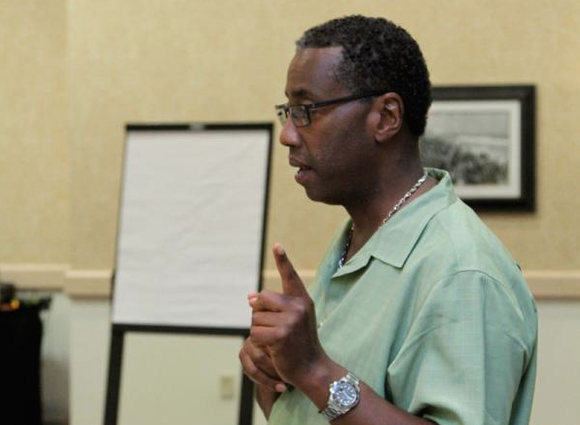 Rechnitz testified that in 2014, he gave Seabrook a $60,000 kickback from Platinum Partners in a Ferragamo bag. COBA's investment into Platinum Partners eventually hit $20 million. The hedge fund went belly up in 2016, with the union managing to keep only $1 million of its investment.
Despite the trial results, Thomas feared a future in which someone not as strong as Seabrook leads his union. He believes that COBA needs a backup plan as soon as possible to help its constituents.
"Officers are constantly getting assaulted, and they took away solitary confinement," said Thomas. "So if we don't get a plan B with this union, we're gonna be talking about the death of an officer soon."
After the conviction, Seabrook's family started a GoFundMe page, claiming financial distress, stating that Seabrook had "given three decades of his life representing the men and woman and their families of the NYC Dept. of Correction, Correction Departments and Law Enforcement Agencies throughout the United States."
"For all the years fighting for equality and respect for this union, Norman never turned his back," read the GoFundMe page. "Norman rallied for the union, made sure the officers and their families were taken care of even in times such as funerals, retirements, celebrations, etc. We cannot dismiss what Norman has done throughout these years! Norman is a man that respects everyone's needs and wants, he goes the extra mile to help others and now is a time he needs your help."
As of press time, the GoFundMe page had raised more than $10,000.