Thank you, Aretha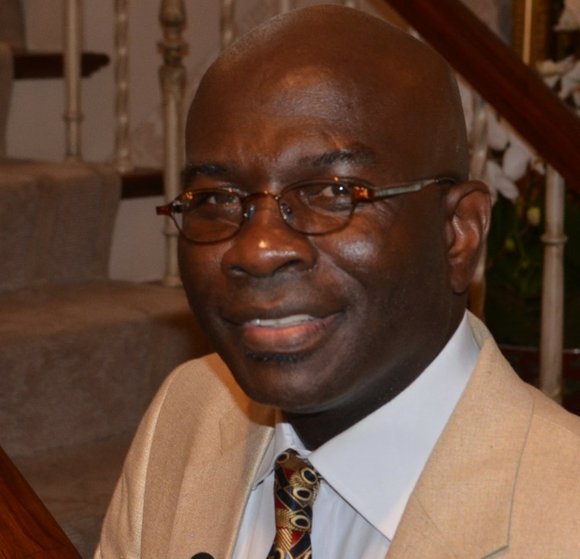 But she did far more than dress the part. She and fellow artist-activist Harry Belafonte raised more than a quarter million dollars for Dr. King's civil rights organization, the Southern Christian Leadership Conference. When civil rights activist Angela Davis was wrongly imprisoned in 1970, Franklin insisted on paying her bail, stating, "I'm going to see her free if there is any justice in our courts, not because I believe in communism, but because she's a Black woman and she wants freedom for Black people. I have the money; I got it from Black people—they've made me financially able to have it—and I want to use it in ways that will help our people."
Her art and activism blended so effortlessly in fact that her song, "Respect," recorded in 1967, became one of the most iconic songs of the Civil Rights Movement.
Unlike other artist and activists of her time, Franklin lived to see her people arrive at the mountaintop. Her performance at the inauguration of Barack Obama marked a crowning achievement for African-Americans, who just a few decades earlier—within Franklin's lifetime—were not even allowed to vote or use public swimming pools, and were forced to sit at the back of the bus. Here she was, proudly regal and confident, as always, signaling the fulfillment of the prophesy spoken into existence by her friend and mentor, Dr. Martin Luther King Jr., decades earlier.
Rarely have we seen such a perfect blend of art and public activism as we did in Franklin. She wielded her voice like a sword for truth and love. She put her money where her mouth was. She boldly withstood the pressures of fame and stardom to stand up and be a voice and a light for so many. She was an icon. And her iconography remains a shining legacy to the leader of the band.
Mr. Williams is manager/sole owner of Howard Stirk Holdings I & II Broadcast Television Stations and the 2016 Multicultural Media Broadcast Owner of the Year. Watch "Right Side Forum" every Saturday live on Newschannel 8 TV 28 in D.C., 10:30 a.m. to 11 a.m. and repeated at 6:30 p.m., Est. Follow on Twitter @arightside. Visit online at www.ArmstrongWilliams.com.