John McCain, Senator and former presidential candidate, dies at 81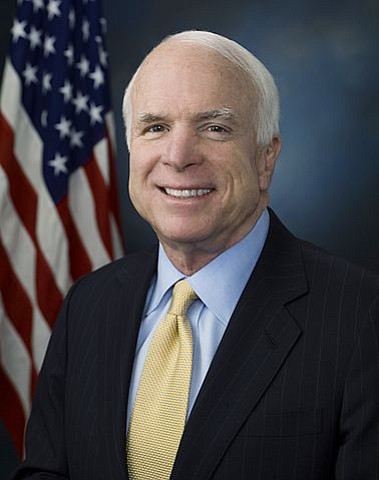 Sen. John McCain has died. He was 81 years old.
"Senator John Sidney McCain III died at 4:28 pm on August 25, 2018. With the Senator when he passed were his wife Cindy and their family," his office said in a statement. "At his death, he had served the United States of America faithfully for sixty years."