Extreme heat coming to New York area, officials warn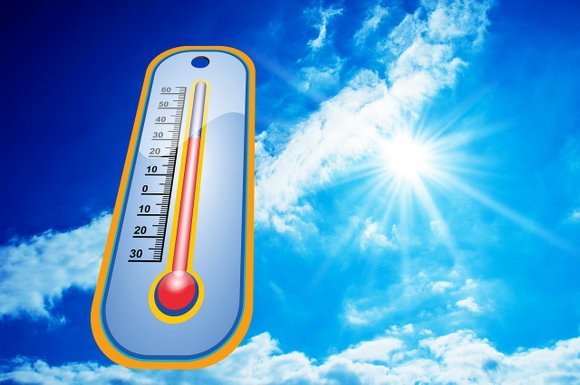 New Yorkers should expect another heat wave this week, forecasts show.
The expected high temperatures and increased humidity could be dangerous for at-risk populations, including the elderly and young children, officials said. Heat index values will be in the mid-90s to around 100 degrees on Monday, Tuesday and Wednesday.