Carson's indelible legacy won't be defaced by petty politics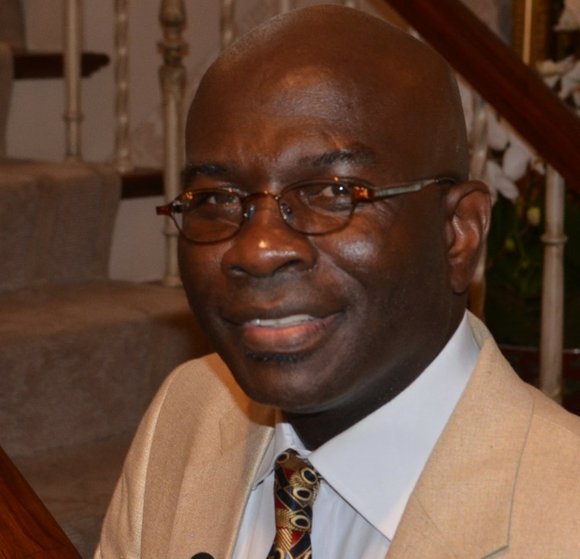 Along those lines, he proposed Opportunity Zones, which are essentially government tax credits that incentivize business to develop projects and hire local citizens. Jobs, not handouts, are ultimately the key to eliminating poverty. As Carson stated earlier this year, "[Opportunity Zones] are an amazing vehicle for getting unrealized capital gains invested into areas of economic need...these areas that are traditionally neglected suddenly have a lot of capital pouring into them. And we're doing it in conjunction with the municipalities that we're working in, trying to create holistic communities."
Here it is Carson has laid out a brilliant new way for communities to begin to invest in their own salvation, and instead of focusing on this "amazing" opportunity and devising ways of taking advantage of it, local politicians remain fixated on trying to feed on the stultifying teat of government largess. They see their own political platforms and economic base being threatened should the citizens they claim to represent one day wake up and realize that the door is open for them to take their destinies into their own hands and cut out the greedy middle men—local politicians and a school system mired in dysfunction, mismanagement, fraud and decay.
These cynical political games have to stop. Carson is no heartless villain out to deprive the poor. He is quite the opposite in fact. He wants to help the poor leave poverty behind and join the ranks of the middle class and wealthy. The old way of patronage politics in these inner cities is a shrinking pond, with local big fish trying to suck up all the remaining air. Their time is rapidly fading, and these utterly ridiculous claims attempting to diminish Carson's legacy are just about their last gasp.
Mr. Williams is manager/sole owner of Howard Stirk Holdings I & II Broadcast Television Stations and the 2016 Multicultural Media Broadcast Owner of the Year. Watch our "Right Side Forum" every Saturday Live on Newschannel 8 TV 28 in D.C., 10:30 a.m. to 11 a.m. and repeated at 6:30 p.m., EDT. Follow on Twitter @arightside.
Visit online at www.ArmstrongWilliams.com