Community Calendar: August 30 - September 5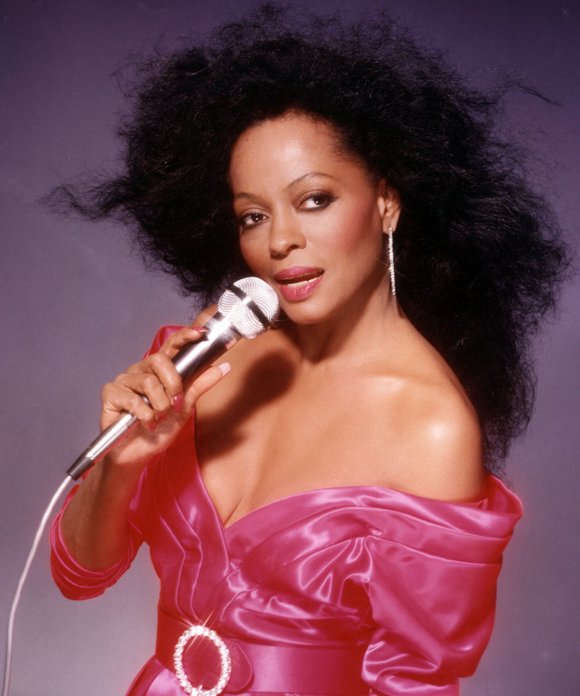 Greetings! Democratic State Sen. Jesse Hamilton joined us in our "Express Yourself" broadcast to announce his proposal for a bill that would make calling 911 on an innocent Black person a crime. Hamilton represents the Brooklyn neighborhoods of Brownsville, Crown Heights and Flatbush. With "Labor Day on the Parkway" coming and newly planted Brooklynites unfamiliar with the "culture," complaining about "mas camps" and suggesting moving the event from the Parkway, the senator's bill is quite timely (see "COMMUNITY").
The Queen of Soul, Aretha Franklin, will lie in state for her final homecoming in Detroit, with viewings, the funeral and tribute performances. Attendees and performers will include Stevie Wonder, Chaka Khan, Ronald Isley, Smoky Robinson, Jennifer Hudson, Yolanda Adams, Shirley Caesar, The Clark Sisters, Marvin Sapp, Cicely Tyson, Gladys Knight, the Four Tops, Fantasia, Johnny Gill, the Aretha Franklin Orchestra, the Aretha Franklin Celebration Choir and other notables too many to name. Herb Boyd and Josh Barker will bring the full story and coverage to the Amsterdam News and Radio GBE.
The late Michael Jackson, the King of Pop, is also being celebrated nationally, globally and here in NYC for what would have been his 60th birthday (Aug. 29,1958)
THEATER
"Summer: The Donna Summer Musical." The Iconic Disco Diva Donna Summer comes to Broadway. The musical includes more than 20 well-known Summer hits. Starring Tony Award winner LaChanze, Anana Dubose and newcomer Storm Lever, who portray three different phases of her life and career. Lunt-Fontanne Theatre, 205 W. 46th St., New York, N.Y. Call 212-379-0370 or visit luntfontannetheatre.tickets.com.
"Little Rock," written and directed by Rajendra Ramoon Maharaj. History called it heroism. They called it high school. The riveting true story of the Little Rock Nine, the first Black students to attend their city's formerly segregated Little Rock Central High School three years after the Brown v. Board of Education Supreme Court decision. Limited run through Sept. 8, 2018, at the Sheen Center for Thought & Culture, 18 Bleecker St., New York, N.Y. Visit littlerockplay.com or sheencenter.org.
MUSIC
"Amateur Night at the Apollo," every Wednesday night at 7:30 p.m. World famous Apollo Theater, 253 W. 125th St., Harlem. Featuring WHCR DJs. Visit apollotheater.org.
Circle of Sisters R&B live show. See Bell Biv Devoe, Ronnie, Bobby, Ricky and Mike, Tamia, Brandy, Dru Hill, Stokley of Mint Condition and 702. Sept. 30, Prudential Center, 25 Lafayette St., Newark, N.J. Tickets on sale now at Ticketmaster or the Prudential Center box office.
KEM, with special guest Marsha Ambrosius, Saturday, Sept. 15, at 8 p.m., New Jersey Performing Arts Center, 1 Center St., Newark, N.J. For information, visit ticketmaster.com.
The Memory Lane Tour, featuring R. Kelly and Tank, Saturday, Sept. 15, at 7:30 p.m., Hulu Theater at Madison Square Garden, Seventh Avenue at 32nd Street, New York, N.Y.
Bell Biv DeVoe and Bobby Brown, Friday, Sept. 21, at 7 p.m., Ford Amphitheater at Coney Island Boardwalk, 3052 W. 21st Street, Brooklyn, N.Y. For information, visit ticketmaster.com.
Angelique Kidjo's Remain in Light/Resistance Revival Chorus closes out SummerStage's free season. Thursday, Sept. 27, from 7 p.m. to 10 p.m. (Doors open at 6 p.m.). SummerStage, Central Park, 71st Street and East Drive, Rumsey Playfield. Visit cityparksfoundation.org/events.