Support the prisoner's strike
CHRISTINA GREER | 8/30/2018, midnight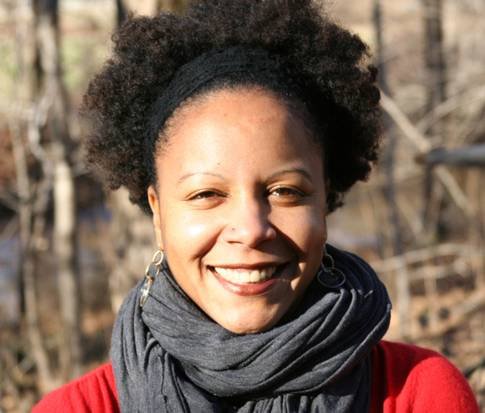 Last week imprisoned individuals from prisons from across at least seven states went on strike to highlight their conditions and make demands for equitable and humane treatment, to bring attention to the deaths of inmates that have occurred while in custody, and to end forced and unpaid labor. As I began to write this column, I was appalled at how difficult it was to find information about what is happening to our brothers (and sisters) behind bars. Why is it that only a few select left leaning news outlets have even bothered to write extensively about this momentous series of events?
This 19-day strike is a continuation of the strike that occurred two years ago. The activists largely leading this charge are Jailhouse Lawyers Speak and the International Workers Organizing Committee, a socialist labor union that aims to unionize prison laborers. These groups have put out a 10-point plan to address the demands of our incarcerated. Among the priorities are: improved conditions, ending prison slavery (labor without compensation), providing a proper channel to address grievances, allowing a possibility of rehabilitation and parole, end racial overcharging of Black and Brown humans, end racist gang enhancement laws that target Black and Brown individuals and communities, provide rehabilitation services even if labeled a violent offender, offer more rehabilitation services, reinstate Pell grants and count the votes of imprisoned citizens.
When assessing these demands, they are not unrealistic, expensive or problematic. Unfortunately, the modern day prison industrial complex was not built to rehabilitate, educate, or lift up humans while they are away from their families and communities. It is also no surprise that the disproportionate number of Black and Latino citizens currently serving disproportionate sentences and the hyper incarceration of particular ZIP codes across the country further fills the coffers of towns and states in ways that are the antithesis of an equitable society, democracy, liberty or any of the ideals our Constitution and institutional foundation have put forth.
So how can you help? Here are a few simple ways. Spread the word! The more people who know about the current prison conditions, the more outrage and urgency will be placed on our elected leaders. Also, contact your local, state and federal leaders to bring this issue to their attention and demand to know where they stand pertaining to these demands of our incarcerated community members. You can connect with local organizations doing the work to bring about solutions. If you don't know of any organizations, you can email millionsforprisonersmarch@gmail.com for more information. You can also donate to strike's official fundraising page here: https://fundly.com/2018-prisoner-strike
One day we may be asked where we were and what we did to support our fellow human beings currently being held in dire conditions. We must act now on behalf of our fellow man.
Christina Greer, Ph.D., is an associate professor at Fordham University, the author of "Black Ethnics: Race, Immigration, and the Pursuit of the American Dream," the co-host of the new podcast FAQ-NYC and the host of "The Aftermath" on Ozy.com.