Coalition wants end to broadcasting music that encourages violence against Blacks
Stacy M. Brown, NNPA Newswire Correspondent | 12/3/2018, 7:07 a.m.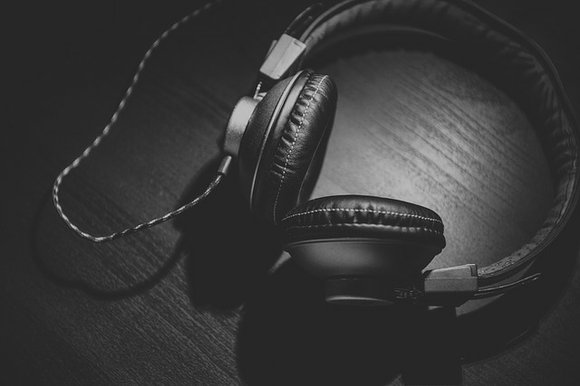 Another song by 21 Savage says "Got my glock cocked to spray your block down, we not really with that Rah Rah Sh—t, I don't give a F— who I hit"
The "urban" radio stations that play this kind of music also refuse to play music that does not demean and degrade Black women, thereby censoring artists like "Arrested Development" and "Dead Prez," as well as Grammy Award winning artists like Gerald Austin and Melba Moore, the coalition said in a statement.
Further, the coalition noted that New York radio personality and spoken word artist Imhotep Gary Byrd, whose song "The Crown," was rejected by Black music radio stations in America for being "too Black and too positive."
However, the song which features Byrd and Stevie Wonder, was a well-received hit in Europe.
"Black women are human beings and have had our fill of being treated as though we are something less." Said Dr. E. Faye Williams, Esq., the national president of The National Congress of Black Women.
Williams said Black women play too great a role in improving their community to accept the demeaning way in which they are often treated by their own sons and daughters.
The coalition said it intends to target those corporations that currently receive significant support from Black consumer dollars, who continue to support these radio stations and will urge Black women to reduce their spending with these companies.