Beyond the blue wave
George Gresham | 12/6/2018, 4:22 p.m. | Updated on 12/6/2018, 4:22 p.m.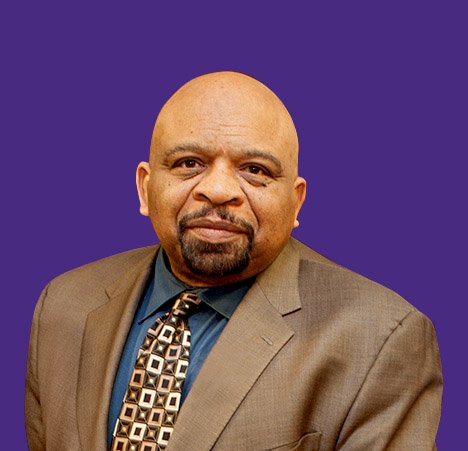 Despite the pundits' election night pronouncements, last month's election truly resulted in a blue wave that should fundamentally transform developments in our nation's capital. Democrats, needing to capture 23 seats to gain the majority of the House, won 40.
The incoming freshman class will also be one of the most progressive and the most diverse in our nation's history, although only one party's delegation reflects our nation's diversity. The Republican representatives are overwhelmingly male and white, whereas women and people of color are a majority of the Democratic newcomers.
The Democrats include Congress' first two Native-American women, its first two Muslim women and its first two African-American women from New England. Close to 90 percent of the now 100 women in Congress are Democrats. Democrats also took control of six state chambers, and added seven governorships. The party also flipped some 367 seats in state legislatures for a total of 424 since the inauguration of the 45th president. And in several states where the party didn't win chambers, it reduced the majorities.
Change has also come to the South. Beto O'Rourke's Senate bid in Texas, and the gubernatorial races of Andrew Gillum in Florida and Stacey Abrams in Georgia, demonstrated that progressive candidates and policies resonate with voters. These candidates' campaigns brought important issues to the fore and helped elect down-ballot progressives. Among those was Georgia's Lucy McBath, a gun-control activist whose son, Jordan Davis, was slain by a white gunman over loud music at a Jacksonville, Fla. gas station.
Also victorious in many states were significant ballot initiatives on issues as diverse as Medicaid expansion, minimum wage increases, public education funding and protection of voting rights. The initiative with perhaps the most far-reaching affect is Amendment 4 in Florida, which passed with a huge majority. It will return voting rights to 1.4 million previously convicted felons. That number represents 9.2 percent of the state's residents and almost 18 percent of African-Americans of voting age.
As in New York, the victories in both local and federal elections will increase the opposition to the branches of government in the hands of those bent on rolling back generations of democratic gains.
A central task of the House majority will be to use its oversight to restrain Donald Trump's attack on all our rights, beginning with health care. Polls indicate that it was the single most important issue to voters. After 10 years of trying to repeal the Affordable Care Act, Republican candidates twisted themselves in knots attempting to convince voters that they supported the patient protections of the ACA, including coverage for those with pre-existing conditions. Their double-speak rang hollow, as it belied their voting records
That was the case in the Hudson Valley, N.Y., where Democrat Antonio Delgado, a Black Latino who campaigned on extending Medicare, defeated Republican John Faso, who voted to gut the ACA. Delgado is one of several Democrats of color who defeated Republicans in predominantly white districts.
While the incoming Congress can use oversight and the power of the purse to restrain Trump and his enablers, it will not be enough to simply play defense. Many of the new Congress members ran on progressive platforms that can rally voters in support of meaningful legislation.