Beyond the blue wave
George Gresham | 12/6/2018, 4:22 p.m. | Updated on 12/6/2018, 4:22 p.m.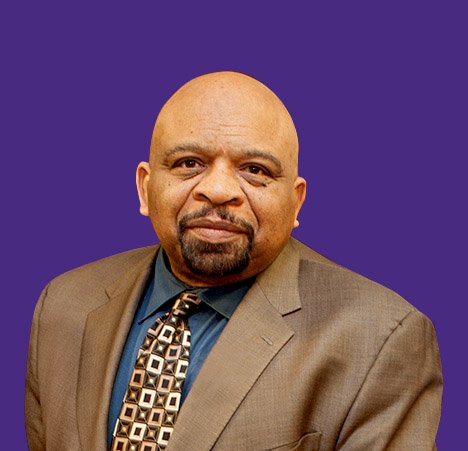 For example, at least 18 members of Congress have signed onto New York's Representative-elect Alexandria Ocasio-Cortez's call for a select committee to draft plans for a Green New Deal. The plan, coming as U.S. federal scientific agencies warn of catastrophic consequences of climate change, would reduce greenhouse gas emissions and transition the country to 100 percent renewable energy sources within 10 years of the passage of the legislation. The plan would include union-wage green jobs.
The Green New Deal is not a new concept. Climate activists have been advocating such policies for years. The new initiative reflects the recognition that change comes from the bottom up. Other bills that reflect the concerns of working people will come to the fore in the next Congress. Democrats must act on these bills and all the issues that got them elected. The midterms provided clear evidence that the electorate is ready for progressive solutions to our most pressing issues. But without broad support and grassroots activism—pressure from our workplaces, communities, houses of worship and progressive allies—those efforts will lack necessary oxygen.
Essential to the victory of these initiatives is ballot access. That includes the fight against voter suppression and rampant gerrymandering. Most importantly, we must keep our eyes on the prize. Today's struggle cannot be separated from our task in 2020 of electing—from the local to the national level—people's champions for peace, justice and equality.
George Gresham is president of 1199SEIU United Healthcare Workers East, the largest union in New York and the largest health care union in the nation.