Community Calendar December 6 - December 12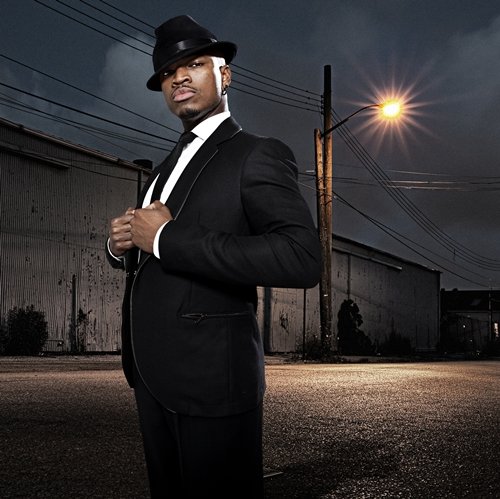 Tamar Braxton, Friday, Dec. 28, at 8 p.m., Sony Hall, 235 W. 46th St, New York, N.Y. For ticket information, call 212-997-5123 or visit ticketmaster.com.
COMMUNITY
The Greater Harlem Chamber of Commerce presents its End of Year Celebration, Dec.18, 2018, at the Alhambra Ball Room, 2116 Adam Clayton Powell Jr. Blvd. The GHCC is asking for donations of an educational item for children or warm coats/clothing for seniors. Clothing items can be already in your closet (no need to buy an item). Financial donations (including checks) can be made payable to GHCC Community Fund Holiday Gift Giving. Gifts can be dropped off at the GHCC office during business hours, 200A W. 136th St. For more information, call 212- 862-7200 or visit greaterharlemchamber.com.
The World Famous Apollo Theater presents its annual Kwanzaa Celebration "Regeneration Night," featuring the renowned New York-based dance company Abdel Salaam's Forces of Nature Dance Theatre, with guest performances, Saturday, Dec. 29, at 2 p.m. and 7:30 p.m. The Apollo's celebration is a joyful evening of dance and music, honoring the principles of Kwanzaa—family, community and culture. Hosted by Imhotep Gary Byrd, radio griot of WLIB-WBLS-WBAI. Visit apollotheatre.org.
Join the American Museum of Natural History's annual Kwanzaa event, a celebration of African-American heritage that is rooted in seven principles known as Nguzo Saba, which promote unity, culture and community development. The festival features a local artisan marketplace. Black Comics Collective hosts a live drawing performance inspired by the seven principles and Oyu Oro performs music and dance from Afro-Cuban traditions. Kwanzaa is hosted by Dr. Linda H. Humes, scholar and storyteller, Saturday, Dec. 29, from noon to 5 p.m. at the Milstein Hall of Ocean Life (free with admission). Visit www.amnh.org/calendar/kwanzaa-2018.
CEMOTAP family, come celebrate Kwanzaa, Saturday, Dec. 15, at 2 p.m. Kwanzaa feast, drumming, entertainment, dancers and gifts for every child. Please bring unwrapped gifts for children aged 3 to14. CEMOTAP Center, 135-05 Rockaway Blvd., S. Ozone Park, N.Y. Admission is free. For information, call 718-322-8454.
Imhotep Gary Byrd's "Express Yourself," Sunday evenings from 7 p.m. to 9 p.m. and simulcast over WLIB 1190AM. The full show can also be heard on HD radio at WBLS-HD2 and at WBLS.com, WLIB.com and NextRadio. IGB's "Beat Experience" is heard Fridays 6 p.m. to 8 p.m. Archived online at www.wbai.org. For bookings or to reach us about your GBEvent or for comments, email co-editor Nyerere, nyerere1@aol.com, find us at Imhotep Gary Byrd on Facebook or call 212-592-3279.