New Jack Swing Day at the Apollo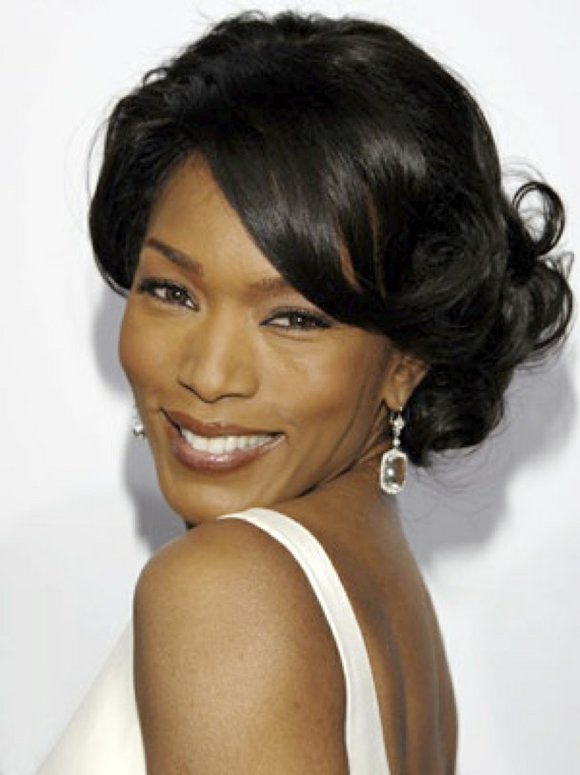 I made the New Jack Swing Yes, T.R is my name Making you dance to my thing Is the way I entertain, baby I make the beats you like Yes, that's right, it's outta sight All my beats are very hype
Maybe that verse was the proverbial time capsule. It was a known fact back in the late '80s that New Jack Swing was a movement and Teddy Riley was its alpha and omega. So maybe the aforementioned verse was more of a future reminder than a here and now declaration. Maybe, just maybe, he conjured the play and knew that one day his style of music would have an impact to the point where there would exist a New Jack Swing Day.
I got Keith Sweat, Heavy D Today, Moe Dee B. Sure, and my man Bobby Brown I got Zan the Man, Redhead Boy George, James and Deja, and my homeboys Guy And you got to get fly
As a continuance, the next verse let you know that he has co-signs. Just for the sake of the rhyme I'll name drop. That list was actually at the time more extensive and would later expand to a much richer, diverse body of work.
With what transpired Sunday, Dec. 9, who would be in a position to argue that it was indeed the long range plan? The style of music Riley concocted is still being consumed some 30 years later, and on this day it is being honored at his crib, Harlem, USA, where it matters most. Consummating with the main event Kings and Queens of New Jack Swing concert at the Apollo Theater, Riley and a few artists on the bill, Kool Moe Dee, Damian Hall, Doug E Fresh and Keith Sweat, were feted for their career contributions, outside of the world-renowned theater. Apollo Theater Executive Producer Kamilah Forbes opened the brief ceremony by saying, "For 85 years, the Apollo Theater has been a space for Black excellence and American cultural innovation. And every day we strive to celebrate the contributions that African-American artists have made on global popular culture. So it is fitting that we take a minute to mark 30 years of the enormous impact of the New Jack Swing sound and celebrate Harlem's own Mr. Teddy Riley, the architect behind the New Jack Swing sound."
That alone would suffice, but another acknowledgement bought a new perspective to the art that was produced by and reflected the Harlem perspective. Queen Diambi Kabatusuila, introduced as the reigning monarch of the Democratic Republic of Congo, bestowed the artists as official chiefs and ambassadors of the country.
She said, "I want them to know that the reach of their art and music reaches the heart and belly of Africa. In moments of difficulty, trials and tribulations they brought joy to lives. We know that the music that they possess have been blessed by the ancestors."
She continued, "In Africa, we don't just perform art to be beautiful. Everything is about healing. So these artists are high priest knowledge, wisdom and education and they bring healing. Their amazing work carries forth the traditions of our fore fathers that were bought here."
Somehow the show, no matter how electric, seemed a lot less important. Will say though, along with artists sharing the marquee (Al B Sure, Kool Moe Dee, MC Lyte, D Nice, Blackstreet, Guy and Keith Sweat), welcome additions included Today, SWV and Queen Pen.
Yep! Yep!
Over and out. Holla next week. Til then, enjoy the nightlife.