32BJ and elected officials decry ACA ruling in Texas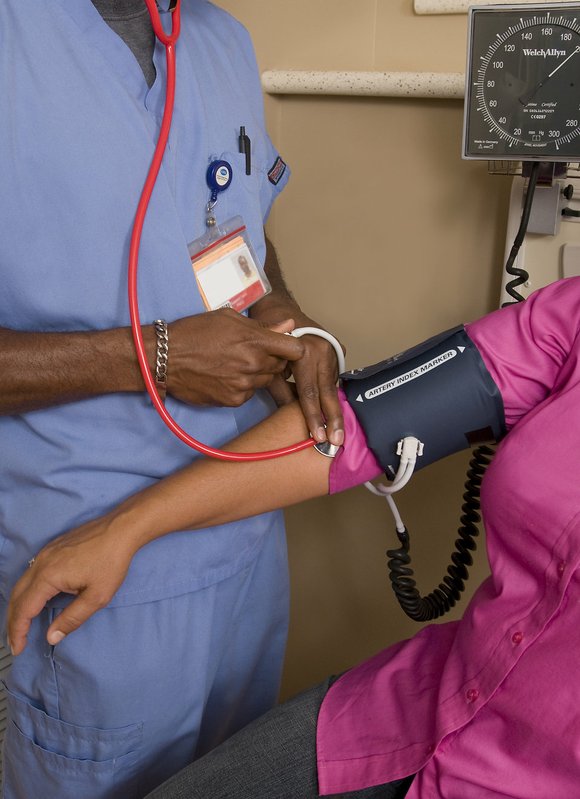 A ruling in Texas could threaten the lifeline of the Affordable Care Act.
Last week, U.S. District Judge Reed O'Connor ruled that the ACA was unconstitutional. This ruling comes after two conservative governors and 18 Republican state attorneys general filed a lawsuit against the ACA in Texas. O'Connor used the GOP-majority Congress repealing the individual mandate in 2017 as a platform to say that without the mandate the rest of the law is meaningless.
"The court finds the individual mandate can no longer be fairly read as an exercise of Congress's tax power and is still impermissible under the interstate commerce clause—meaning the individual mandate is unconstitutional," wrote O'Connor in his decision. "[T]he court finds the individual mandate is essential to and inseverable from the remainder of the ACA."
Insurance regulations for the ACA would disappear, if the ruling stands, and leave millions of Americans without health insurance. Nevertheless, people can still enroll in the ACA in states with extended deadlines because the ruling doesn't go into effect immediately and advocates and state governments are likely to appeal the ruling. 32BJ President Hector Figueroa detests the ruling and thinks the ACA should be expanded and not disbanded.
"The Texas federal judge's appalling ruling striking down the Affordable Care Act could take us back to the dark days where a preexisting condition could be a death sentence or a prescription for bankruptcy," said Figueroa in a statement. "If upheld by the Supreme Court, the ruling could take away health care for 133 million people with preexisting conditions and strip away countless other consumer protections. The ruling subverts the will of the voters who, just weeks ago, overwhelmingly supported candidates who not only vowed to protect the Affordable Care Act, but to expand it."
The State of California has already said it will appeal Judge O'Connor's ruling (with more states ready to join) and Healthcare.gov is currently running banners stating, "Court's decision does not affect 2019 enrollment coverage." California State Attorney General Xavier Becerra said his office and his advocates would continue to fight.
"Today's ruling is an assault on 133 million Americans with preexisting conditions, on the 20 million Americans who rely on the ACA for health care, and on America's faithful progress toward affordable health care for all Americans," said Becera in a statement. "The ACA has already survived more than 70 unsuccessful repeal attempts and withstood scrutiny in the Supreme Court. Today's misguided ruling will not deter us: Our coalition will continue to fight in court for the health and well-being of all Americans."
But some people, particularly political conservatives, are praising the ruling. Twila Brase, president and co-founder of the Citizens' Council for Health Freedom, said the ACA has always been illegal.
"Citizens' Council for Health Freedom applauds Judge Reed for recognizing that the law is unconstitutional," stated Brase. "In fact, the Affordable Care Act has never been compliant with the rule of law under the U.S. Constitution. Enacted by former President Barack Obama and Democrats in a show of brute political force, Obamacare's deductibles and premiums are still unaffordable for most, many who want insurance are choosing to go uninsured, and 19 new taxes and fees and the ongoing redistribution of wages are hurting the economy."