The immense impact of Black youth traveling abroad
KICY MOTLEY | 12/20/2018, 12:48 p.m.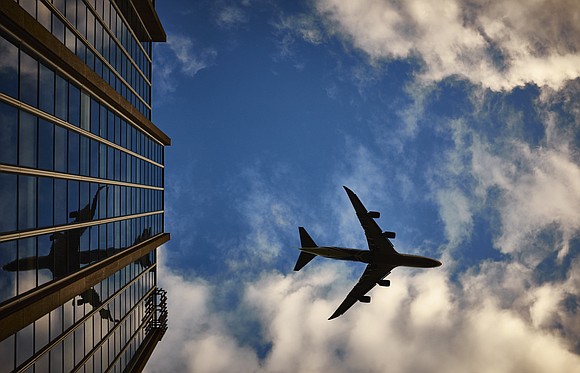 Gaps between Black communities and others remain stark in 2018. When you look at study abroad numbers, Black students make up 14 percent of college students yet only 5 percent of study abroad participants. Study abroad often comes with additional costs, and tuition is often not covered by scholarships. With the very real wealth gap between Blacks and others, the opportunities to travel are often limited. Even today for every $13 of wealth a white family has, a Black family has $1. Movement: Black Youth Abroad is committed to eliminating that barrier. That's why the organization offers these opportunities free of cost, with the only requirement for participation being a willingness and commitment to learn.
Travel not only empowers individuals, but entire communities. A community with a global perspective is stronger. Youth who participate in the program will become elected officials, business owners, community leaders, artists and trendsetters. We want to inspire youth to resist a society that aims to control their bodies and minds and instead teach them to be free, open, courageous and not afraid to take charge in their lives and communities.
Kicy Motley is the founder and president of Movement: Black Youth Abroad, a nonprofit dedicated to taking youth of African descent on transformative educational and cultural trips abroad at no cost. To learn more, visit movementbya.org or follow on social media @movementbya.