A Roadmap for Achieving Equity in Education
Elizabeth Primas, NNPA ESSA Awareness Campaign Program Manager | 12/27/2018, 12:57 p.m.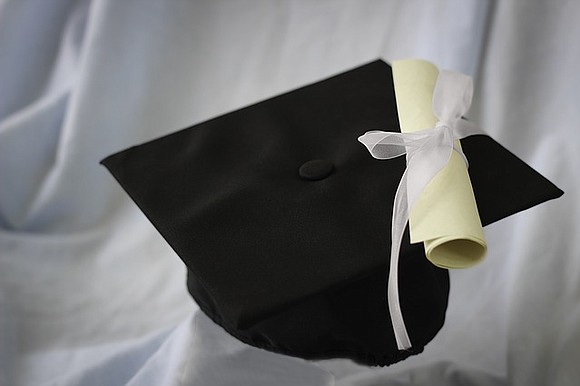 We watched excitedly as several NAACP groups got involved from the very beginning, helping policy and lawmakers understand community and even neighborhood needs for the betterment of students. Still, it disheartening to learn that just 17 states are ready to identify and provide the kinds of supports that low-performing schools require. Other states can look at Colorado, which has developed a clear menu of school improvement items for districts to choose from, or Nevada where districts have to describe how their strategies for addressing equity gaps in funding applications. Nevada is also using equity-oriented data like behavior and attendance to understand schools' challenges.
There's so much anger and divisiveness in our society today, but the importance of education equity should be among the things on which we can all agree. Every single student in every single school, no matter where that school is located or what kind of home life the child has, must be given the tools and knowledge to succeed. We shouldn't have to fight for this right – the right to an education. And yet we find ourselves year in, year out looking aghast at assessment scores that prove achievement gaps are still there. Thought-provoking analyses like that done by the Collaborative for Student Success will help close those gaps until they are well and truly gone.
Elizabeth Primas is an educator who spent more than 40 years working to improve education for children. She is the program manager for the NNPA's Every Student Succeeds Act Public Awareness Campaign. Follow her on Twitter @elizabethprimas.