The lessons of mass incarceration for child welfare
CHRIS GOTTLIEB | 2/1/2018, 9:28 a.m.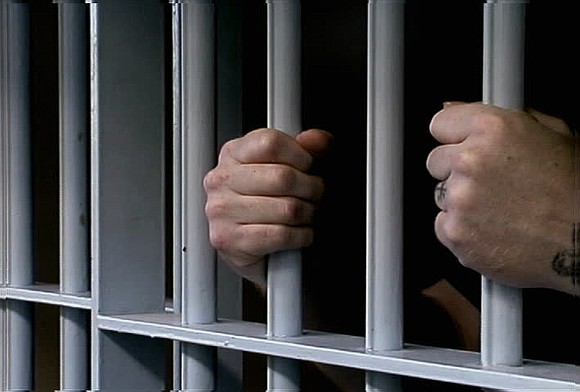 In addition, ASFA's unquestioning emphasis on rushing to adoption means this country now annually terminates the rights of thousands of parents of children who will never be adopted.
What steps could be taken to reduce the harms of ASFA? We could take the steps that other affluent democracies take to help protect poor children: provide universal child care, housing and drug treatment and mental health care that allows parents to address the predictable social ills of poverty while their children remain with them. Those who balk at the cost of such social programs should understand that we are already spending the money. We're simply spending it on keeping children in foster care and subsidized adoptive homes rather than on keeping them safe at home.
We also could revamp the draconian timeframes imposed by ASFA. We would never say that middle class white parents' relationships to their children should be cut off forever because the parent suffered from an alcohol problem or opioid addiction or mental health issue that the parent did not wholly overcome in 15 months, as ASFA commands for poor families.
The 12-year-old who tried in vain to convince the Bronx judge to give his mother more time went into foster care because his mother was a victim of domestic violence. She worked hard to get him back, visiting him frequently and doing therapeutic services, but not quickly enough.
A growing swell of Republicans and Democrats alike have admitted we must address the troubling mass incarceration that is the legacy of the crime legislation they supported in the 1900s. It is time to give the same unflinching attention to the children and families being damaged by the unintended consequences of ASFA. Twenty years of unquestioned, systematic harm is enough.
Chris Gottlieb teaches the NYU School of Law Family Defense Clinic.