MLK Now 2018: The year of the woman
JASMINE SAUNDERS | 2/1/2018, 10:48 a.m.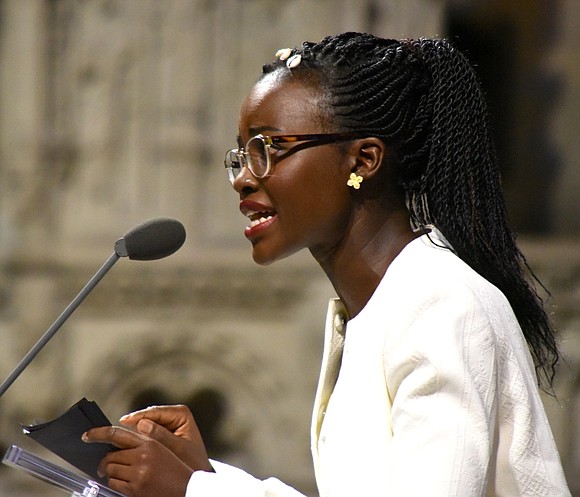 The discussion even ventured into challenging the progressive movement's space for women of color and defining "progressive" for certain groups. "When you start challenging those descriptions and those definitions, that then allows for diversity," said Thompson.
Audience members found the panel to be insightful and that it challenged their beliefs. Journalist Ricardo Hazell questioned the validity of some of the statements about men not being present for women. "I felt kind of selfish feeling this way, but certain things I heard made me feel like…not one dude wanted to help?" he stated.
After a moment of reflection, he realized he was taking the statements personally. "You've got to get out of yourself, get out of your feelings," he said.
Shaina Barrett stated that working together is the key to this movement bringing lasting change and that the important thing is to listen and share with each other to create those crucial bridges. "It helps us to realize that we all are working on the same thing," she said.
The common theme for this year was that no one can just stand by and wait for someone else to create change. As Shawn Dove, CEO for CBMA said, "We are the iconic leaders we are waiting for."