Toward a more perfect union
George Gresham, President of 1199SEIU | 2/1/2018, 10:11 a.m.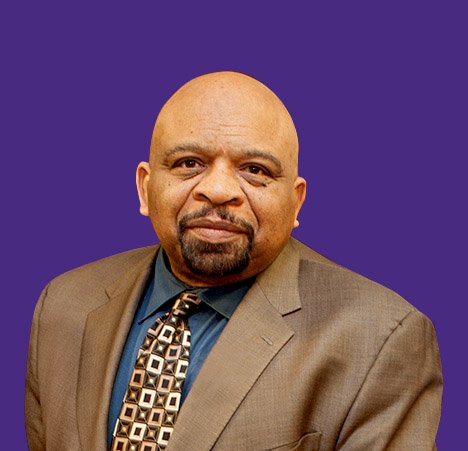 Much of the progress made in the 1930s and 1940s was rolled back by Cold War McCarthyism's assault on labor in the 1950s and subsequent structural changes in the economy. Throughout it all, African-American workers have remained on the front lines of progressive change. African-American labor leaders such as Randolph and Cleveland Robinson of District 65 were among the leadership cadre of the 1963 March on Washington for Jobs and Freedom. Organizations such as the Coalition of Black Trade Unionists and the A. Phillip Randolph Institute remain on the front lines for workers and communities of color—all in the interests of the nation as a whole.
Today working people and our organizations are under siege by a corporate class that has tightened its control of the levers of government. A recent analysis by Americans for Tax Fairness estimates that the Trump-GOP law could save Charles and David Koch and their businesses $1.4 billion in income taxes each year. Meanwhile, the ballooning deficit will serve as the pretense for the deficit hawks to try to shred the social safety net.
But we can stall their agenda and impose ours by continuing to broaden and deepen our progressive coalition and by working tirelessly toward the 2018 elections.
George Gresham is president of 1199SEIU United Healthcare Workers East, the largest union in New York and the largest health care union in the nation.