WHAT IT TAKES: James Earl Jones
American Academy of Achievement | 2/1/2018, 4 p.m.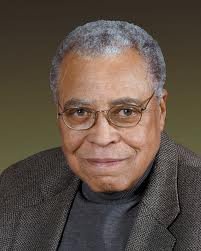 Audio clip
WHAT IT TAKES: James Earl Jones
When James Earl Jones speaks, his voice reverberates so deeply that you can almost feel it in your own chest. Think Darth Vader. For 60 years now, Jones has been captivating audiences with that voice and with his commanding presence -- on stage and on screen. In this episode, he talks about how he overcame a stutter that silenced him for years. He explains how the radicalism of the 1960's changed the world of acting, and opened the door to his success. And he describes how growing up on a humble farm taught him to treasure contentment over happiness.