Officer testifies Deborah Danner never swung bat before being shot
PIX 11 NEWS | 2/6/2018, 10:41 a.m.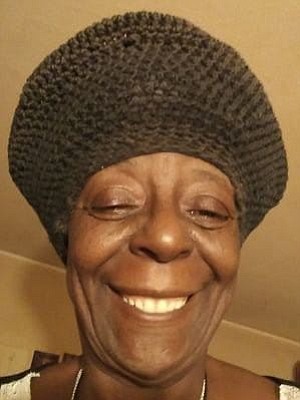 A police officer has testified that a mentally ill woman never swung the baseball bat she was holding at the police sergeant who shot her to death in her Bronx apartment.
The New York Times reports that Officer Camilo Rosario testified Monday that 66-year-old Deborah Danner did not swing the bat at Sgt. Hugh Barry before Barry shot her.