Brooklyn grandma in her 80s dies homeless after landlord evicts her while she's out of town
PIX 11 NEWS | 2/7/2018, 9:12 a.m.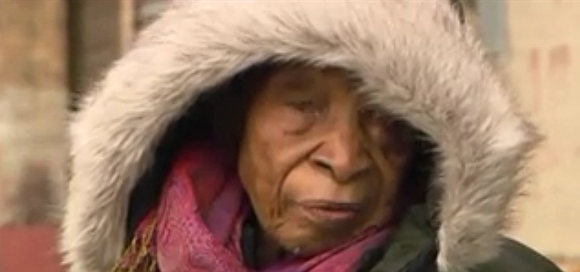 A Brooklyn grandmother died several months after she was evicted from her home while she was away, officials said.
Joy Noel, 85 told her landlord over the summer that she'd be traveling for a few months. During that time, the landlord claimed Noel refused to sign a new lease. Noel came home to the news she'd been evicted after failing to show up for a court hearing she didn't know about.