Oprah taping 'SuperSoul Conversations' podcast at the Apollo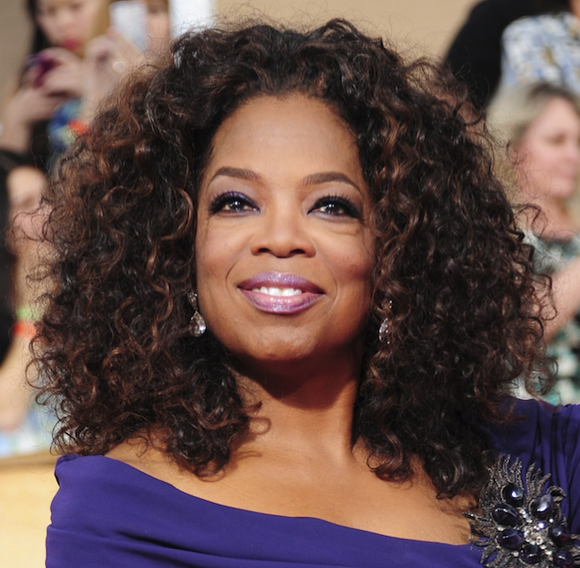 Media mogul Oprah Winfrey heads to Harlem on Wednesday for a taping of her SuperSoul Conversations podcast at the Apollo Theater.
Oprah delivers inspiring speech at Golden Globe awards
Winfrey is having one-on-one conversations in front of a live audience with actress Salma Hayek, late night talk show host Stephen Colbert, Broadway star Lin-Manuel Miranda, actress Yara Shahidi, host Trevor Noah and actor and director Jordan Peele.
"Oprah will discuss how we can live a life filled with values, character, purpose and meaning during the turbulent times we live in," officials from the event said.
#Oprah2020 presidential run possibility?
Jessica Williams and Phoebe Robinson, hosts of the popular weekly podcast 2 Dope Queens, will kick-off the event.
The special will air Tuesday, February 27 at 10 p.m. ET/PT on OWN: Oprah Winfrey Network and will be available on "Oprah's Super Soul Conversations" podcast.
Oprah's SuperSoul Podcast features conversations top thinkers, teachers and luminaries. New episodes are uploaded every Sunday for free on Apple Podcasts.