President Trump's State of the Union address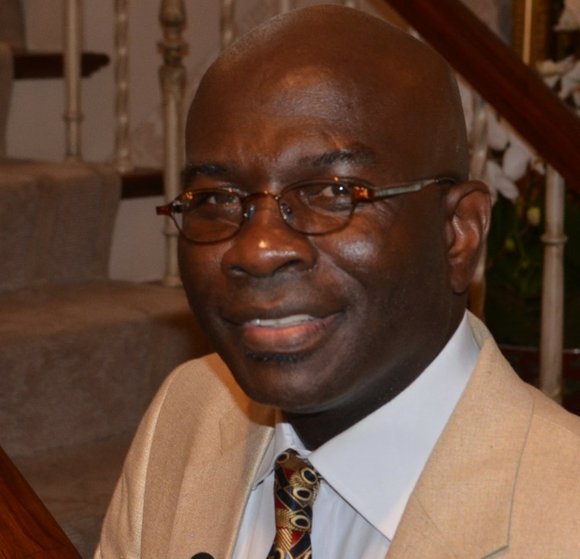 He correctly tightened travel and commercial ties with the communist dictatorship of Cuba and has signaled that the U.S. will enforce and potentially renegotiate parts of the disastrous Iran nuclear deal. Meanwhile, ISIS and its affiliated groups are in retreat across the Middle East and in the capitals of Iraq and Syria.
The scale of the success is actually staggering. The bold man who inhabits the Oval Office has smartly used executive orders to address and correct issues involving trade and immigration reform. Going forward, Trump will need to continue working with members of Congress from both sides of the aisle, something that he has already shown a willingness to do.
The State of the Union gave Trump the opportunity to show his leadership and strength as a gifted communicator, to articulate his policies and priorities directly to the American people without any interference from the media outlets that have set out to demonize him and his every move.
Trump's Jan. 30, 2018 State of the Union was a roadmap for how America will continue to achieve success, project strength globally and put our people first.
Mr. Williams is manager/sole owner of Howard Stirk Holdings I & II Broadcast Television Stations and the 2016 Multicultural Media Broadcast Owner of the Year. Listen to Mr. Williams on Sirius XM126 Urban View nightly 6 p.m. to 8 p.m., EST. Watch Right Side Forum every Saturday live on Newschannel 8 TV 28 in D.C., 10:30 a.m. to 11 a.m. and repeated at 6:30 p.m., EST. Follow on Twitter @arightside. Visit online at www.ArmstrongWilliams.com.