UFT members at Visiting Nurse Service approve new contract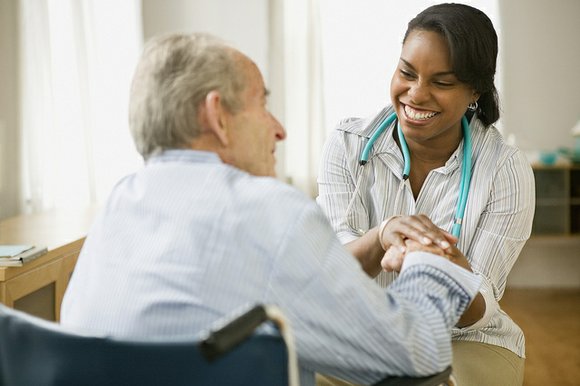 In the age of Donald Trump, unions should celebrate every victory big and small. United Federation of Teachers members at the Visiting Nurse Service of New York have a reason to celebrate.
UFT members who work at the Visiting Nurse Service of New York recently ratified a two-year contract. Starting July 1, 2018, the agreement increases wages by 1.75 percent and 2 percent in the contract's two years. VSNY officials also agreed to making additional contributions to the employee health plan.
The agreement covers 800 VNS nurses and other workers.
In a statement, UFT President Michael Mulgrew praised the end result despite a difficult process.
"While these were at times difficult talks, our negotiating team successfully made the case to VNS that their employees were the heart of their service, and that the nurses needed and deserved fair treatment," said Mulgrew.
According to the new contract, at least 10 days before an employee is laid off, VNSNY has to let the union know of its intent to retain any of its per-diem employees. The contract also contains a program that allows members a flexible paid time-off bank where they can apply unused sick days toward vacation time or personal days.
The new contract also has language that protects individualized care for caseload care management.