White House wants to deliver food to the poor, Blue Apron-style, in place of nearly half of cash benefits
PIX 11 NEWS | 2/13/2018, 9 a.m.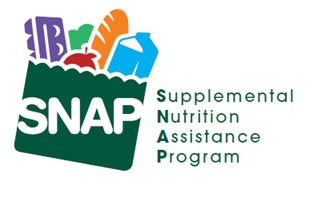 Think of it as Blue Apron for food stamp recipients.
That's how Budget Director Mick Mulvaney described the Trump administration's proposal to replace nearly half of poor Americans' monthly cash benefits with a box of food. It would affect households that receive at least $90 a month in food stamps, or roughly 38 million people.