Advocates demand Labor Department allow workers to keep their tips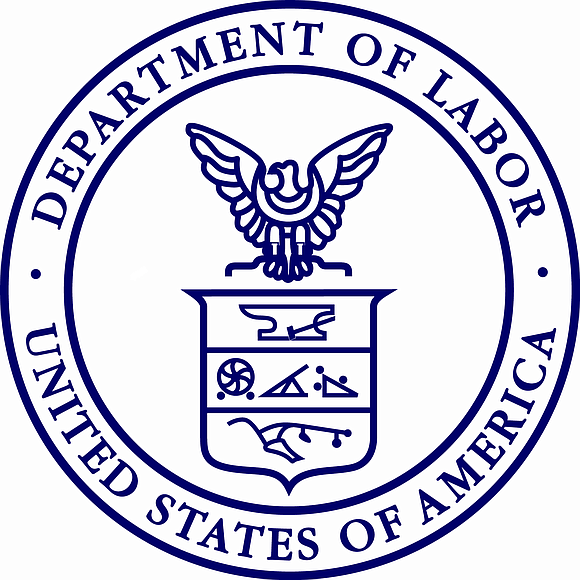 A new proposal by President Donald Trump's administration would allow employers to have access to their workers' pooled tips.
In December, U.S. Department of Labor announced plans to undo a Barack Obama-era decree that stopped employers from collecting and redistributing workers' wages however they saw fit if the workers made the federal minimum wage. But in the continuing transfer of wealth from the poor and working class to the rich, the department reportedly hid evidence that showed workers could lose billions if the Trump administration got what it wanted.
A recent report from the Economic Policy Institute confirmed the potential losses workers could face.
"We estimate that under this rule, employers would pocket $5.8 billion in tips earned by tipped workers each year," read the report compiled by EPI's David Cooper, Julia Wolfe, Ben Zipperer and Heidi Shierholz. "This is 16.1 percent of the estimated $36.4 billion in tips earned by tipped workers annually. A detailed methodology describing how we arrived at that estimate is provided as an appendix, including a discussion of the uncertainty around the estimate. We believe employers will pocket between $523 million and $13.2 billion in workers' tips annually, with $5.8 billion being our best estimate."
Shierholz was the Labor Department's chief economist under Obama.
Occupations like waiters, waitresses, bartenders, busboys, bellhops, food servers and other rely on tips. According to the Labor Department, any employee who earns more than $30 a month in tips is considered a tipped employee.
Vanita Gupta, president and CEO of the Leadership Conference on Civil and Human Rights, said the Trump administration's proposal moves away from the position the Labor Department stood on for decades and threatens the economic security of families, women and particularly women of color.
"We strongly urge the department to withdraw the proposed rule, and instead promote policies that will improve economic security for people working in low-wage jobs and empower all working people with the resources they need to combat sexual harassment in their workplaces," said Gupta in a statement. "This proposed rule means that many workers may not see the money they have earned, while employers would be able to line their pockets. Moreover, the proposed rule exacerbates the vulnerability to sexual harassment faced by women and LGBTQ workers in tipped jobs."
Last Monday, Restaurant Opportunities Centers United, a restaurant worker's advocacy group, and the feminist activist group UltraViolet, delivered thousands of comments opposing the Labor Department's proposal.
ROC United believing that for an industry with a lot of women workers, this proposal could exacerbate issues of sexual harassment in the workplace from bosses and customers. In a recent report by the ROC and the National Employment Law Project, wait staff and bartenders depend on tips for more than half of their earnings.
"Waiters and bartenders earn more in tips than they do from what employers pay them as an hourly base wage," read the report by NELP's Irene Tung and the ROC's Teófilo Reyes. "The median share of hourly earnings that come from tips account for 58.5 percent of wait staff's earnings, and 54 percent of bartenders' earnings.
"We found that the median monthly tip earnings for wait staff and bartenders are $867, suggesting that many of these workers depend on their tip earnings to pay for essential expenses such as rent and utilities," continued the report.
The National Restaurant Association has announced that FOX Business Network's Lou Dobbs will speak at their spring Supply Chain Management Conference May 19. At the conference Dobbs will speak on the impact Washington, D.C. is currently having on the industry and its operations.