To prosecute or not prosecute fare evaders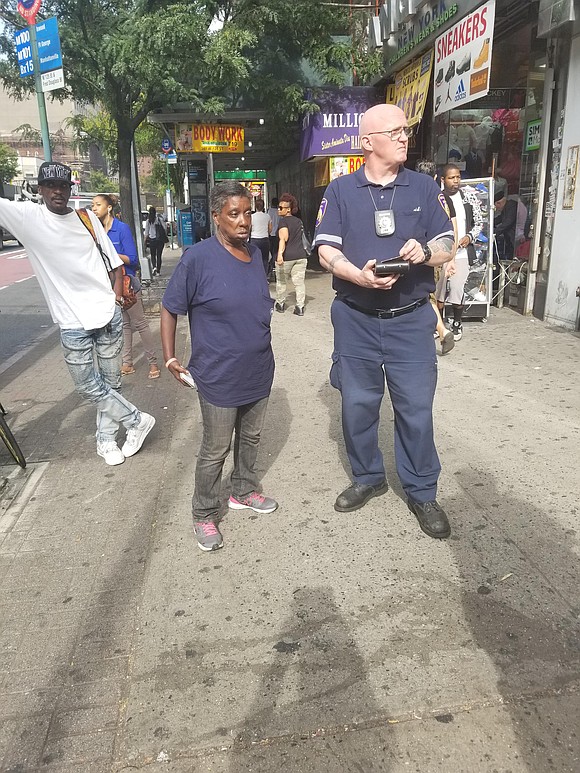 The mayor, the police commissioner, the district attorney, the MTA chairman and straphangers have brought the debate over fare evasion to the forefront again.
Within the past several weeks, New York City Mayor Bill de Blasio, Manhattan District Attorney Cy Vance and MTA Chairman Joe Lhota engaged in a push and pull over the prosecution of people who hop over turnstiles or evade subway fares by other means.
Last summer, Vance announced that his office won't pursue criminal cases against people arrested over fare evasion and instead would divert them to community service or social programs. If they comply with said demands, the charges would be dropped. Six months later, the topic has come back to the surface.
During a recent news conference with the mayor, Police Commissioner James O'Neill said he hoped to come to a common understanding with Vance.
"So we're still working with Cy's office where there is a distance, there is a gap between what his office considers a public safety threat and who we consider a public safety threat," said O'Neill to reporters. "So we're still working on this."
Lhota was more adamant about his objection to Vance's stance. In a letter to the DA, Lhota derided his decision and said fare evaders tend to be involved in other crimes as well.
"Fare beating places a burden on law-abiding transit customers who do pay the fare, including low-income citizens who despite financial challenges, still respect the rule of law and their obligation to pay their way," wrote Lhota to Vance. "And fare beating deprives the transit system of revenue that has never been as critically needed as it is today. Further, it seems reasonable to expect your policy will increase fare beating, not only in your jurisdiction, but elsewhere, emboldening fare beaters in subways and buses across the city."
But David Jones, president and CEO of the Community Service Society and MTA Board member, accused Lhota of fear-mongering when Lhota cited one example of a person arrested for turnstile jumping who had an open warrant for a more serious crime. Jones expressed dismay at the idea that lack of prosecution on fare evasion will lead to lawlessness.
"As explained in our report, The Crime of Being Short $2.75, the overwhelming majority of individuals arrested for fare evasion in Brooklyn are people of color—a full 90 percent," wrote Jones. "These arrests occur much more frequently at subway stations nearest high poverty Black neighborhoods. Black men aged 16 to 36 represent half of all those arrested, but represent only 13 percent of poor adults. This racial disparity is deeply disturbing."
In a letter responding to Lhota's criticism, Vance said his remarks wouldn't change policing of fare evaders at all.
"Our policy does not alter, in practice or in effect, the NYPD's enforcement of fare evasion, or 'farebeating,'" wrote Vance to Lhota. "Police officers may continue to enforce the law exactly as they always have: when an individual is observed jumping a turnstile that person may be stopped, questioned and, if found to possess weapons or contraband, or to have an open bench warrant, he or she will be arrested, brought to court and prosecuted by my office."