To prosecute or not prosecute fare evaders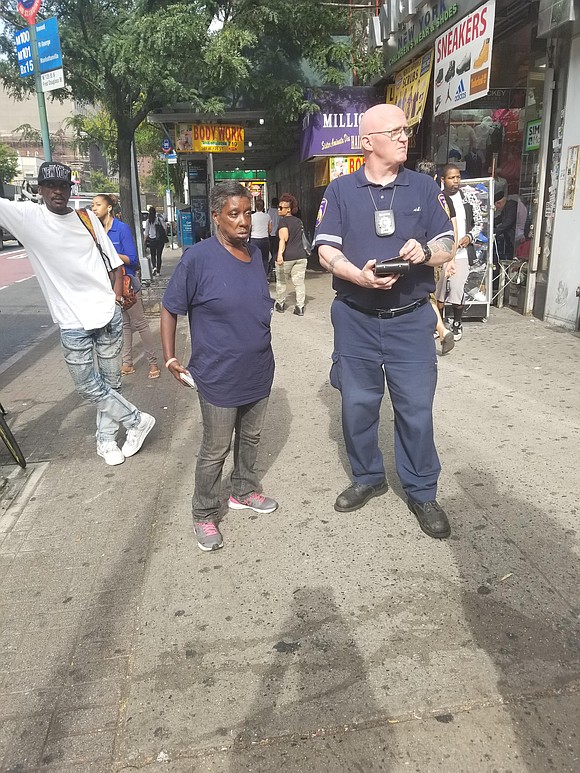 Vance also wrote to Lhota that fare evaders would continue to be stopped and held accountable, but the question isn't whether there will be consequences, it's what the consequences should be.
"In fact, this policy allows NYPD officers to conduct more enforcement of subway crimes—because, by issuing more summonses and making fewer fare beating arrests—they will spend less time processing arrestees and escorting them to court, and more time on patrol at these critical posts," wrote Vance.
Danny Pearlstein, of the Riders Alliance, said that Vance backing off prosecuting fare evaders is the first step to helping those financially struggling in the city.
"DA Vance's decision not to prosecute fare evasion acknowledges that it is a crime of desperation," said Pearlstein. "The logical next step is for those who set our public budgets to cut the fare for New Yorkers who cannot afford it, who must risk arrest to get to work or school in order to afford the basic necessities of food, medicine and rent."
Although de Blasio championed himself as a representative for the poor, working class New Yorkers, he told WNYC's Brian Lehrer that fare evasion isn't necessarily a crime of poverty. During a recent interview, the mayor said there wasn't any real evidence of poverty being a main factor.
"But it's a mix for sure," said de Blasio to Lehrer. "I'm not saying poverty doesn't play into this. I'm saying we can't use that as a reason to create an incoherent system. People have to pay their fare to go into the subway."
The mayor also advocated his Millionaires' Tax plan that includes a half-fare MetroCard for low-income New Yorkers.
When the AmNews contacted the mayor's office, a representative spoke about the fairness of paying fares and emphasized the Millionaires' Tax plan again.
"Whether you have money for the fare or not, cheating it isn't fair to fellow New Yorkers," said the representative. "Instead of turning a blind eye to those who won't ever think twice about jumping the turnstile, the mayor believes we should enforce the law and pass the Millionaires' Tax to fund discounted rides for those who truly can't afford it."