Liberty's Katie Smith named to Women's Basketball Hall of Fame
Lois Elfman | 2/22/2018, 4:26 p.m.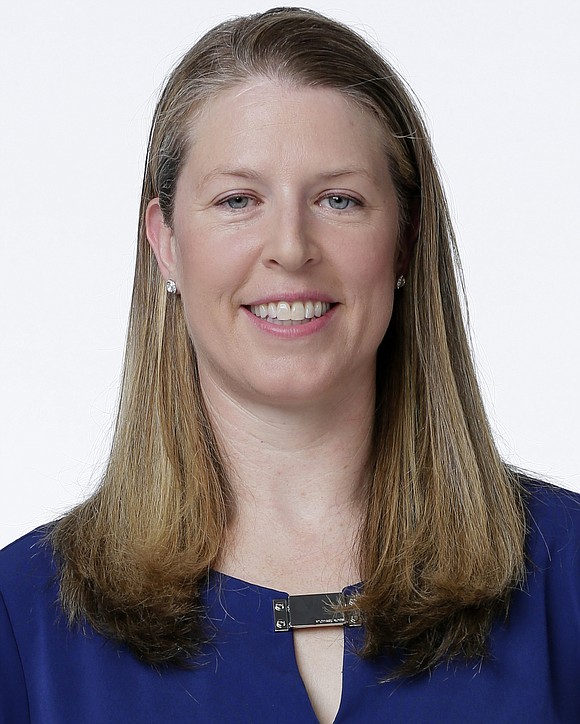 This year marks the 20th anniversary of the Women's Basketball Hall of Fame, and this year's inductees include some extraordinary names in women's basketball: coaches Ceal Barry, Chris Dailey and Mickie DeMoss, veteran/contributor Rose Marie Battaglia and players Chamique Holdsclaw, Tina Thompson and recently named New York Liberty head coach Katie Smith.
"You love the game and you just play it, never thinking [of honors]," said Smith, who won two WNBA titles with the Detroit Shock and three Olympic gold medals. "It's also a time to reflect on all the people that contributed to this life—all the way back to my brothers and parents, hometown, college, pros—how many people have had a hand in it and hopefully enjoyed this ride with me. The award partly goes to all of them as well."
Smith, 43, has won many honors in her basketball career—two-time Kodak/WBCA All-American and Big Ten Player of the Year at Ohio State, MVP of the 2008 WNBA Finals, all-time leading scorer in women's professional basketball and selected in 2016 as one of the top 20 best and most influential players in the WNBA's first 20 years. She has always been humble and put team first.
"It is appreciated that what you did and how you went about your job every day playing the game—winning, competing—those that know understand what I did and how well I did it," said Smith, who expressed admiration for her fellow honorees. "We love the game, work hard and make sure that it keeps growing."
Before joining the WNBA in 1999, Smith played in the ABL, a short-lived women's pro league (1996-98), winning two titles with the Columbus Quest. Other players from the ABL and former Quest coach Brian Agler, now coach of the Los Angeles Sparks, will be at the Hall of Fame ceremony in Knoxville, Tenn., in June.
"We're all part of women's basketball," said Smith. "The local fans in Columbus remember the ABL and the Quest."
Smith is revving up for her first season as head coach of the Liberty. It was recently announced that the Liberty will play most of its 2018 home games at the Westchester County Center. Two games—school day and camp day—will take place at Madison Square Garden.
"It will be different being in Westchester, but hoping that the environment is exciting and electric," said Smith.