Department of Health and Consumer Affairs urging New Yorkers to use sick leave during flu epidemic
2/22/2018, 9:38 a.m.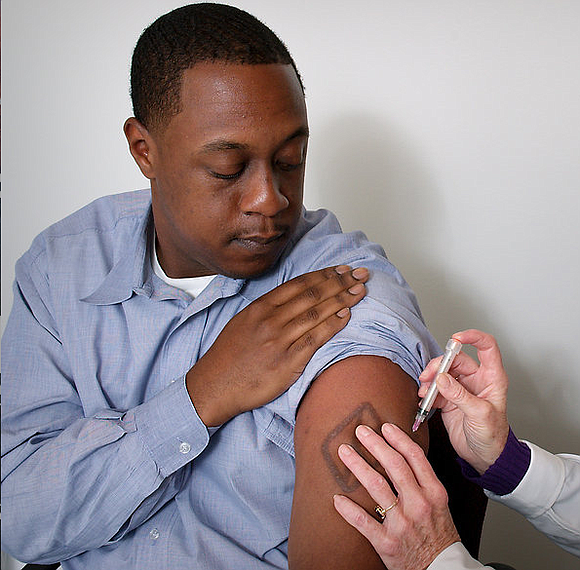 New York City Health Commissioner Dr. Mary T. Bassett and Department of Consumer Affairs Commissioner Lorelei Salas are urging New Yorkers to limit the spread of influenza by seeking care from a medical professional and staying home from work if they are sick.
NYC's Paid Sick Leave Law allows New Yorkers to stay home and care for themselves or their families regardless of immigration status. Under the NYC Paid Sick Leave Law employers with five or more employees who are hired to work more than 80 hours per calendar year in New York City must provide paid sick leave. Employers with fewer than five employees must provide unpaid sick leave. Accrual begins on an employee's first day of employment, and employees can begin using accrued leave 120 days later.
In 2015, 2,094 New Yorkers died of influenza and pneumonia, which is a common complication of influenza. Approximately 90 percent of influenza-related deaths are among people aged 65 years and older. For the 2016-17 influenza season, there were 106 influenza-associated pediatric deaths nationally, including six influenza-associated pediatric deaths in New York City.