'Worse' than Flint: Lawmakers demand probe of NYCHA lead paint issues
PIX 11 NEWS | 2/27/2018, 11:50 a.m.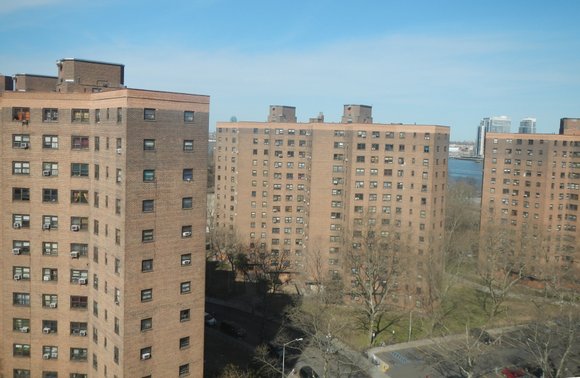 A bombshell report released Monday depicts the lead problem inside New York City Housing Authority apartments as far worse than once thought.
"There are similarities in Flint, Michigan. One hundred thousand people were exposed to lead paint poison. In that case, it was in the water. We saw a public outcry. Here we are in New York, we have something worse. We have 400,000 tenants," said Sen. Jeff Klein, among half a dozen state senators who released the findings.