New Yorkers 'lose hope' while applying again and again for city's affordable housing lottery
PIX 11 NEWS | 2/28/2018, 9:44 a.m.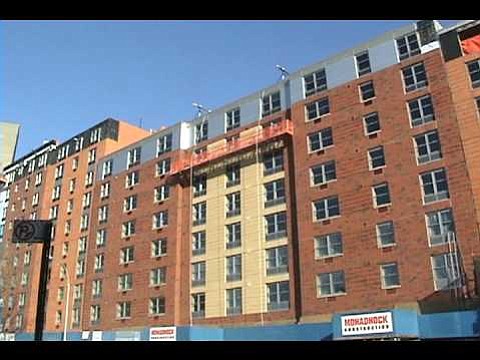 As any New Yorker knows, finding an apartment is not easy. The city's affordable housing lottery was set up to assist city residents, but applying for the lottery takes time and patience.
Brooklyn resident Maria Martinez tells PIX11 she's been applying faithfully for 20 years, since the inception of the lottery program. Speaking through a translator, she says the process is frustrating.