'Bomb cyclone' is here: Winter storm hits NYC
PIX 11 NEWS | 1/4/2018, 9:25 a.m.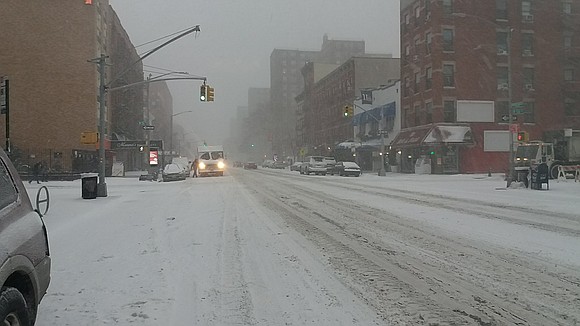 The so-called "bomb cyclone" winter storm is approaching the New York area, promising over a foot of snow in places on Thursday and blizzard conditions as a system that has been likened to a winter hurricane heads up the coast.
New York City Public Schools were closed on Thursday "due to expected severe weather conditions," and dozens of other school districts have also decided to close ahead of the monster storm.