The medical care insurance can't pay for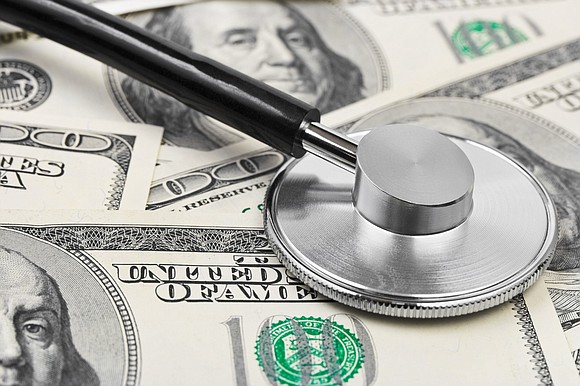 It's sad that today there are so few doctors who put that kind of energy into their patients. And it's exactly that kind of care that makes a difference. No matter what their ailment, if a patient came in feeling bad, he or she left my office feeling better just from being in a positive atmosphere. I always told my patients they would be all right and worked toward the goal of helping them get healthy even if they had the worst disease. Each patient mattered to me.
I once had a women come into my office and before I could examine her, she went into the bathroom and fainted. I heard her when she hit the floor. Finding that she was blocking the door, I had to maneuver to get her out. With an office full of patients, I picked her up, put her in my car and drove her to the hospital, slapping her face and hitting her chest the entire way. She had stopped breathing and I had to revive her. By the time we got to Queens General Hospital, 10 minutes later, she was semi-conscious. They had to insert an endotracheal tube, after cutting a hole in her larynx, to get her fully breathing again. She was diagnosed with emphysema and had to stay in intensive care for more than a month.
Several months after she was released, she showed up at my house. It was a Sunday, Father's Day, to be exact. She brought me a Father's Day card with an unexpected $50 bill inside, which surprised me. I still have that card, with the same $50 bill taped on the inside. I never spent the money because there is no amount of money that could pay for what I did. I did it out of a desire to see her survive. She would have died had I called the ambulance, which would have taken 20 minutes to come to my office and get her to the hospital. And while I had no respiratory equipment, I had faith. I carried her to the emergency room in my arms and they went to work helping to save her life. She couldn't pay me for that and I couldn't spend her money.
Those kinds of actions have nothing to do with being a doctor. It is about being a human being and caring enough about other human beings to want to help them. That's the best medicine that insurance can't pay for!
For great health tips and access to an online community of physicians and other healthcare professionals visit DrDeas.com.