Black women need real change, not just thanks
It's Time for America to #TrustBlackWomen
La'Tasha D. Mayes (Executive Director, New Voices for Reproductive Justice) | 1/7/2018, 7:50 a.m.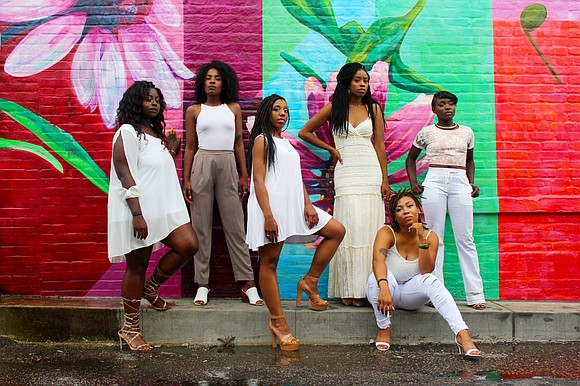 Every day in this country, Black women face nearly impossible odds to raise our children with dignity, love, and abundance. But the cruel anti-family budget and tax policies of the conservative GOP have decimated funding for nutrition, housing, and other necessities while lining the pockets of their wealthy donors—even as they have failed to reauthorize the Children's Health Insurance Program also known as CHIP. We must do everything in our power to reverse this dangerous redistribution of wealth and well-being from the poor to the super-rich.
Finally, we must address the ways in which police and prisons have been weaponized against Black Americans to rob us of our loved ones through mass incarceration and deadly police violence. Black lives matter is more than a hashtag, organization, or movement. It's the urgent cry for justice from the mouths of mothers, sisters, wives, partners, and daughters.
Time and time again, Black women have been told to wait our turn. When male citizens—both White and Black—got the legal right to vote, we were told to wait our turn. When white women built a suffrage movement on our backs and out of our genius and then cut us out of it, we were told to wait our turn. And when Democrats and Republicans alike have taken our votes for granted while ignoring our needs, we have been told to wait our turn.
No longer. It's time for this country to do more than thank Black women—it's time to put our issues in the center of the political table and follow the leadership of Black women as we construct a new nation that affirms the human rights of us all.
La'Tasha D. Mayes, the founder and executive director of New Voices for Reproductive Justice, that presents a clear and compelling case for policies that center Black women's health and needs. You can follow her on Twitter @duxfemfac.