NYCHA heat crisis: Dozens of developments without consistent heat and hot water
PIX 11 NEWS | 1/7/2018, 7:10 a.m.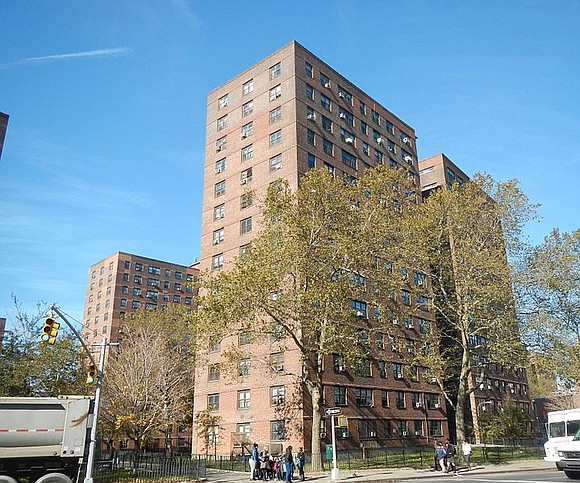 Dozens of New York City Housing Authority developments have been without consistent heat and hot water during this arctic blast.
60-year-old Evelyn Guzman had a pacemaker put in three weeks ago and while she's recuperating, this Washington Houses resident says her ninth floor apartment at 218 East 104th Street hasn't had heat for the past five days. The hot water comes and goes. She has had to keep warm by using her stove and a space heater in the bedroom.