A granddaughter of a slave is on the front lines of the opioid epidemic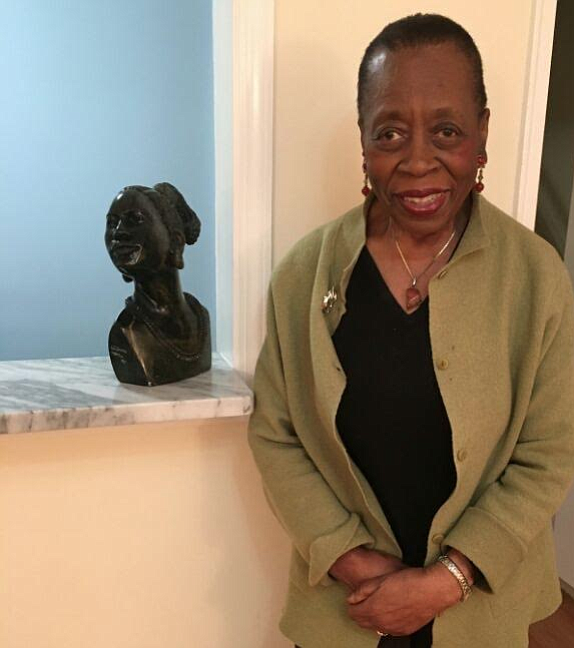 Freeman's new experience involved working with Dr. Vincent Dole (a researcher) and Dr. Marie Nyswander (a psychiatrist) who helped develop the use of methadone to treat heroin addiction at Rockefeller University.
At the time, all of the patients in the detox program were male because they didn't know how women would respond to their methadone treatment if they were pregnant.
"I treated the very first woman on methadone maintenance," said Freeman. "We brought her up to a comfortable dose and they were released to outpatient where they would get their medicine every day and I've been with them for all these years." She would work at the clinic part-time and went back to her medical clinic for at Beth Israel. Freeman would alternate between administering methadone treatment and working at the clinic until she eventually left the clinic portion and opened up her own internal medicine practice in Harlem in 1981.
Freeman now splits time between her practice and the Beth Israel affiliated methadone clinic on the Lower East Side, but what keeps her going at an age where most would be enjoying the fruits of retirement?
"I'm very concerned about the problem of opioid addiction," said Freeman. "I see them every day as they come in for treatment. It doesn't work for everybody and some of them leave because they're still not ready, but you see the success. One woman came in, got treatment and she graduated from Hunter College Phi Beta Kappa while still on methadone."
"What drives me is to see people come out and make it and get their health in order," Freeman said.