#Oprah2020 presidential run possibility?
KAREN JUANITA CARRILLO | 1/11/2018, midnight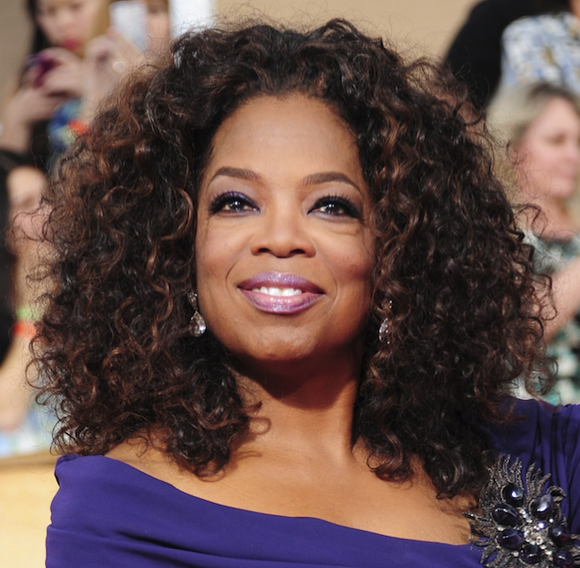 Winfrey's tying the work of leaders from the African-American civil rights struggle in with the #MeToo campaign and its crusade against sexual harassment prompted people across the country to consider her chances for a run in 2020.
Celebrities attending the Golden Globes were the most vociferous in pushing for an #Oprah2020 presidential run.  The tweets they sent out told the story:
Writer/producer Shonda Rhimes tweeted, "And we went to church. @Oprah #WhyWeWearBlack #TimesUp"
The film director Ava DuVernay wrote, "Let me tell you this room is still vibrating like electricity from that speech. #OPRAH #micdrop #TimesUp #MeToo #GoldenGlobes."
And the comedian Sarah Silverman tweeted out a call for "Oprah/Michelle 2020." 
There are already a large number of potential Democratic Party candidates expected to compete for the presidency in 2020. Some of the most prominent contenders are Vermont Sen. Bernie Sanders, former Vice President Joe Biden, Massachusetts Sen. Elizabeth Warren, California Sen. Kamala Harris, New York Sen. Kirsten Gillibrand, Gov. Andrew Cuomo and Mayor Bill de Blasio. 
But not one of these potential candidates has Winfrey's negotiating abilities, or Winfrey's financial reach, or Winfrey's strong sense of compassion, or Winfrey's charisma. It remains to be seen who in the Democratic Party could win more votes than Winfrey.