Pamela Palanque-North, esteemed applied behavioral scientist, passes at 66
Herb Boyd | 1/11/2018, 1:53 p.m.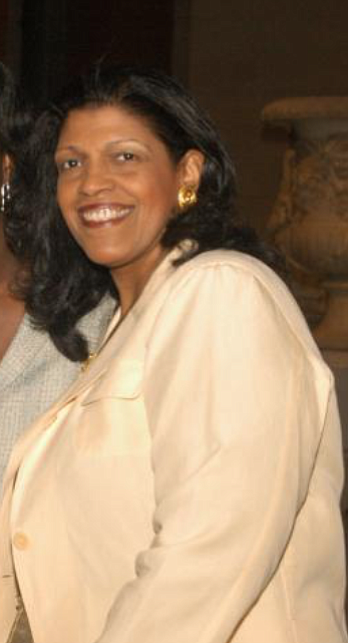 One of her last significant assignments entailed providing training and ongoing consultation to the United Nations International Tribunals Mentoring program in The Hague in the Netherlands. At American University in Washington, D.C., she was a professor in the School of Public Affairs and National Training Labs Institute graduate program in Organization Development. Other faculty appointments have included the University of the North in Petersburg, South Africa; the University of the West Indies Executive MBA Program in Port-of–Spain, Trinidad; and the New School for Social Research, Milano Graduate School for Human Resource Management, Leadership Center in New York City. She is a professional member of the NTL Institute—the oldest professional institute for management and applied behavioral science in the U.S.—during which time she also served as a dean in the NTL Professional Management Certificate program.
Pamela was saluted by Business Week magazine and in 2010 she was featured in the book "Becoming a Woman of Destiny," authored by Dr. Suzan "Dr. Sujay" Johnson Cook. "I have learned a lot about assessing my new priorities from my friend Pamela Palanque-North, one of the country's top experts on applied behavioral science, who teaches government organizations and Fortune 500 companies about managing transitions, cross-cultural mentoring, workplace diversity and the dynamics of difference," Johnson Cook wrote. And she was just one of many.
Palanque-North is survived by her beloved husband, Robert J. North, the noted professor of dentistry at Harlem Hospital and Columbia University; daughters, Maegan North and Blaine North-Turnbull; son-in-law Atim Turnbull; grandson, Judah Turnbull; granddaughter Phoenix Turnbull; sister-in-law, Barbara North-Lightning; and brother Sadik Palanque.
Celebration of her life will take place Tuesday, Jan. 16, at the Riverside Church, with a viewing from 10 a.m. to 10:30 a.m., reflections from 10:30 a.m.to 11:30 a.m. and funeral services at 11:30 a.m.  A repast will immediately follow the service in the South Hall of the church.