Trump denies controversial comment, defends immigration stance in tweet
PIX 11 NEWS | 1/12/2018, 8:35 a.m.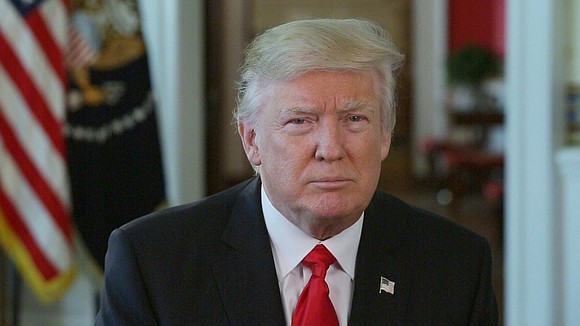 President Donald Trump says "this was not the language used" after reports that he referred to "s*hole" African nations in a meeting.
Trump tweeted Friday amid criticism over his comments during a White House meeting Wednesday. The White House has not denied the language, nor have the several Republican lawmakers in the meeting.