After 30 years were stolen from him, here's how exoneree Mark Denny lives life now
PIX 11 NEWS | 1/17/2018, 9:13 a.m.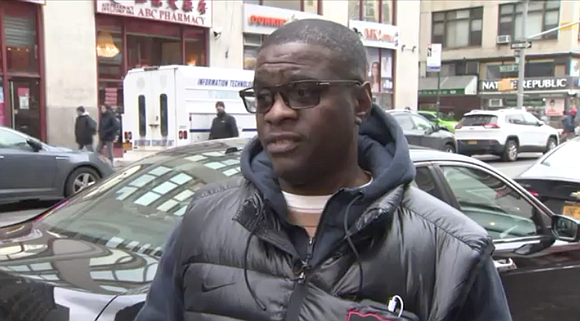 Imagine having everything that's happened to you in the last three decades disappear. Mark Denny doesn't have to imagine it; it's exactly what happened to him. He was wrongfully arrested and convicted of a pair of serious felonies, including a sex crime, that he did not commit.
Now, he's been making the most of the nearly 30 days he's been out of prison, after spending nearly 30 years there.