Government shuts down on first anniversary of Trump's inauguration; Dems, GOP trade blame
PIX 11 NEWS | 1/20/2018, 8:27 a.m.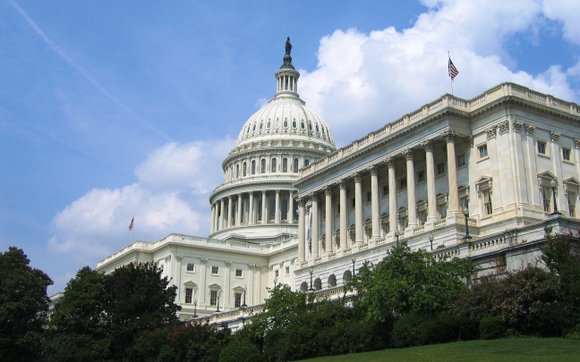 The federal government shut down at the stroke of midnight Friday, halting all but the most essential operations and marring the one-year anniversary of President Donald Trump's inauguration in a striking display of Washington dysfunction.
Last-minute negotiations crumbled as Senate Democrats blocked a four-week stopgap extension in a late-night vote, causing the fourth government shutdown in a quarter century. Behind the scenes, however, leading Republicans and Democrats were already moving toward a next step, trying to work out a compromise to avert a lengthy shutdown.