Community Calendar July 5-July 11
7/5/2018, 10:37 a.m.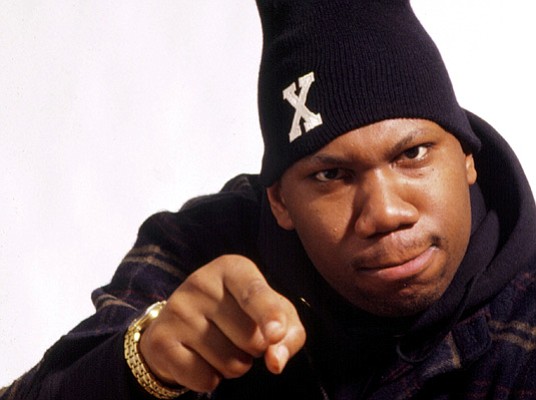 Greetings! As we move on into our GBE Black Media Month, we sadly note the passing of Jackson family patriarch Joseph Jackson. The blowback over Papa Jackson has raised itself over the years and with his death a number of "trolls" are coming forward again in the midst of the family's grief. For the Jackson family we offer these words:

May Joseph Jackson
rest in peace.
May the Jackson family
have release.
May the legacy of his gift
be appreciation
that will never cease.
—©Imhotep Gary Byrd 2018
We remember our ancestor Frederick Augustus Douglass named minister to Haiti on this date in 1889.
THEATER
"Summer: The Donna Summer Musical" brings the music of iconic disco diva Donna Summer to Broadway. The musical includes more than 20 well-known Summer hits. Starring Tony Award winner La Chanze, Anana Dubose and newcomer Storm Lever, who portray three different phases of Summer's life and career. Lunt-Fontanne Theatre, 205 W. 46th St., New York, N.Y. Call 212-379-0370 or visit luntfontannetheatre.tickets.com/.
"On Kentucky Ave.," created by Jeree Wade, written by Adam Wade and Ty Stephens and directed by Lee Summers, is a celebration of Atlantic City's famed "Club Harlem." July 12 to July 28 at Aaron Davis Hall, The City College of New York, 160 Convent Ave., at West 135th Street and Convent Ave., New York, N.Y. Visit citycollegecenterforthearts.org.
From the creators of "Mama I Want to Sing," Vy Higginsen's Mama Foundation for the Arts proudly announces the brand-new 30th anniversary production of their acclaimed musical, "Let the Music Play…Gospel!" Dempsey Theater in Harlem,127 W. 127th St., between Lenox and Seventh avenues. Tickets are available by calling 212-280-1045 or through OvationTix at Mamafoundation.org. For more information, please visit mamafoundation.org.
"Chicago," the Tony Award-winning, record-breaking hit musical, is celebrating its 21st anniversary on Broadway at the Ambassador Theatre, 219 W.49th St., New York, N.Y. For show information and tickets, call 212-239-6200 or visit telecharge.com.
"Little Rock," written and directed by Rajendra Ramoon Maharaj. History called it heroism. They called it high school. The riveting true story of the Little Rock Nine, the first Black students to attend their city's formerly segregated Little Rock Central High School three years after the Brown v. Board of Education Supreme Court decision. Limited run through Sept. 8, 2018, at the Sheen Center for Thought & Culture, 18 Bleecker St., New York, N.Y. Visit littlerockplay.com or sheencenter.org.
JD Lawrence's "Harriet, Rosa & Me" is a thought-provoking, inspiring and witty theatrical presentation written and directed by the NAACP Legacy Award recipient, 8 p.m. at Paramount Hudson Valley Theater,1008 Brown St., Peekskill, N.Y. Tickets are available at the door and on the website http://paramounthudsonvalley.com/events/black-girls.
MUSIC

Blue Note Jazz Festival at Sony Hall, 235 W. 46th Street, New York, N.Y. For information on the full artist lineup, call 212-997-5123 or visit www.sonyhall.com.
KRS-1, Thursday, July 5, at 9 p.m., S.O.B.'s, 204 Varick St., New York, N.Y. Doors open at 7:30 p.m. For information, visit ticketmaster.com.
"The Miseducation of Lauryn Hill" 20th Anniversary Tour, Sunday, July 15, at 6 p.m., Northwell Health Jones Beach Theater, 895 Bay Parkway, Wantagh, N.Y. For information, visit ticketmaster.com.