More than 800 children poisoned by lead in NYCHA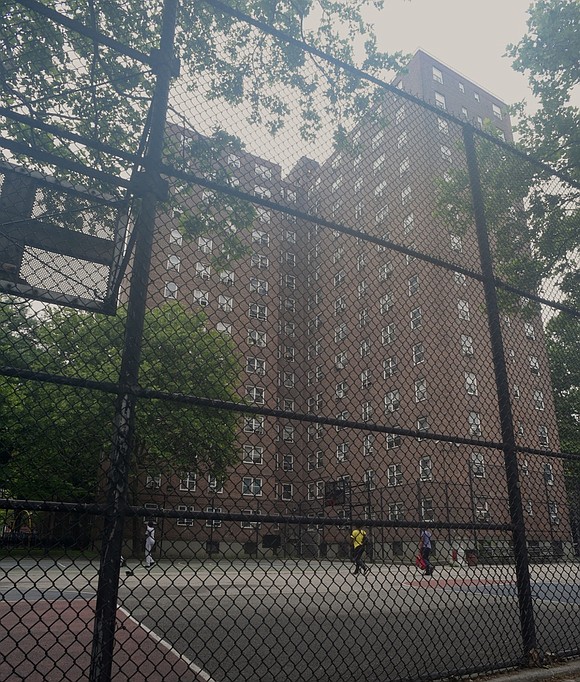 "Unacceptable," Hamilton said. "It has taken years for the city to admit that NYCHA children are being poisoned by lead. Like every New Yorker, every NYCHA resident deserves safe housing. Every child growing up in NYCHA housing deserves to be free from hazardous lead that can negatively impact their growth and development."
Brooklyn Assemblymember Walter Mosley said NYCHA is poisoning hundreds of low-income Black children. He's calling for additional oversight by the City Council to ensure there is accountability.
"I am appalled by the deceit and mismanagement at the hands of those who are entrusted with our lives," he said. "Public housing residents have long been ignored, but this stoops to a new level of negligence."
Bronx Assemblymember Michael Mosley equated the scandal to the Flint Water Crisis. He's requesting all information for his residents who are living with lead.
"It is unconscionable that in an age of the lead-filled water crisis in Flint, Michigan, and when other environmental health issues have devastated communities, that New York is experiencing a preventable public health crisis such as this one," he said. "It will not be tolerated that just because residents are living in public housing, they are subject to inhumane conditions, a lack of respect and quality services."